How Much Should a Bookkeeper Charge?
Bookkeeper Charge Out Rates
The amount bookkeepers charge naturally varies across the country, but further down this page, we provide a guide for bookkeeping rates for level 1 to level 5 bookkeepers and accounts professionals.
The bookkeepers on the National Bookkeeping Directory operate their own businesses; hence there are no standard bookkeeping charges across our network.
You will need to speak with your chosen bookkeeper directly regarding their rates and expectations.
Hourly Rate or Set Fee?
Many bookkeepers in the directory charge an hourly rate, but it is possible to request a bookkeeper who can provide a tailored package for a set fee. Hourly rates are determined by the bookkeepers in our directory based on their:
With so many bookkeepers located around Australia, it is entirely possible to find a bookkeeper who perfectly suits your needs and your budget.
Fixed Price Bookkeeping
Bookkeepers prefer fixed price packages because they can focus on the services they provide rather than the clock. Bookkeeping tasks are straight forward and good bookkeepers know exactly what is involved to get the job done.
Cloud based accounting programs like Xero (and the hundreds of Integrations that connect with it) make bookkeeping even easier to run your business efficiently. If you can follow the lead of your bookkeeper and utilise these tools you'll find it can be quite cheap to have a good online bookkeeper manage your accounts.
See examples of Fixed Price Bookkeeping
How to Earn More Money
If you are a bookkeeper wanting to earn more money, it's up to you to provide greater value to your small business clients.
It is a common misconception that small businesses don't want to pay much for bookkeeping and accounting services, but the truth is that most GOOD businesses not only want, but need, a competent bookkeeper who can guide them, rather than be directed. This is what distinguishes lower level accounts staff from more highly rated staff members.
Many small businesses also want to learn how to systemise their business, as this frees up their time and increases their bottom line.
Learn More about How to Earn More Money as a Bookkeeper
Bookkeeping Charge Out Rates
Bookkeeping Data Entry — Level 1 Bookkeeper

This level of bookkeeping work does not normally require significant accounting or bookkeeping knowledge. It will often involve repeated entry of similar transactions from month to month.
This work can include entering data from receipts and accounts receivable, telephone calls to clients and credit management.
$18-25 per hour
Type of Work for Level 1 Bookkeepers
Office Administration
Customer Service
Learn more about Job Descriptions for Level 1 Bookkeepers
Join as a Bookkeeper Find Onsite Bookkeeper Get Online Bookkeeping
Bookkeeping Daily Transactions — Level 2 Bookkeepers
Level 2 bookkeeping work usually requires a more in-depth knowledge of your business and a commitment to provide regular work and support. It may include following up on accounts receivable or basic coding of financial transactions as well as the creation of invoices and purchases.
$24-39 per hour
Type of Work for Level 2 Bookkeepers
Office Administration
Customer Service
Learn more about Job Descriptions for Level 2 Bookkeepers
Join as a Bookkeeper Find Onsite Bookkeeper Get Online Bookkeeping
Experienced Accounting Clerks — Level 3 Bookkeepers
When performing bookkeeping at this level you will likely have access to sensitive company data, may perform payroll functions and enter journal entries for depreciation, inter company transfers and more complicated bookkeeping tasks.
$30-$49 per hour
Type of Work for Level 3 Bookkeepers
Office Administration
Customer Service
Workforce Management
Learn more about Job Descriptions for Level 3 Bookkeepers
Industry Experience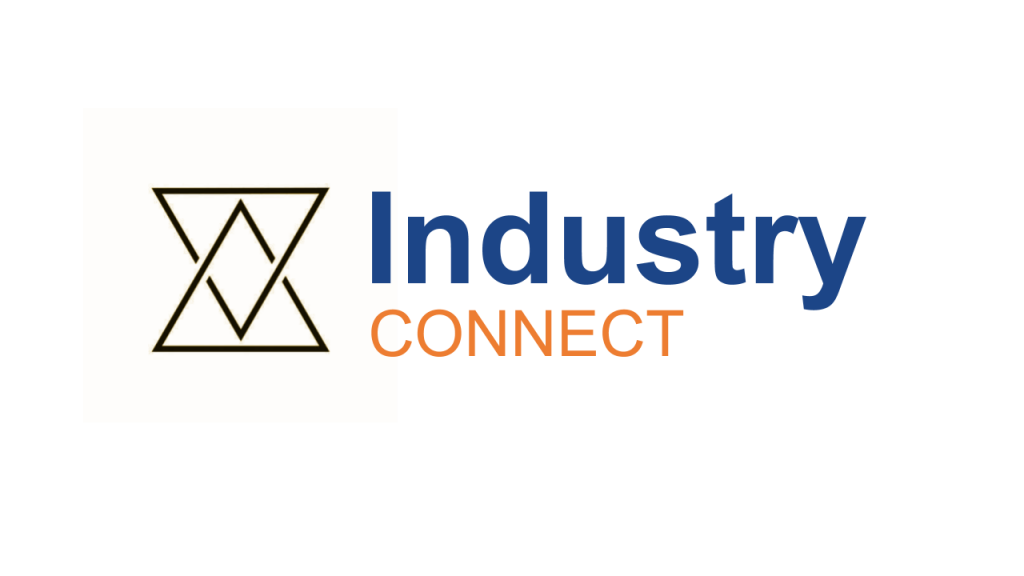 Level 3 Bookkeepers often find that their experience in selected industries and using the software integrations for that industry make them stand out from other job applicants.
This experience often puts them in a good position to provide valuable suggestions that the business owner or manage can use to make informed decisions about their business and processes. Learn about Industry Connect.
Read more about how bookkeepers package their services
Join as a Bookkeeper Find Onsite Bookkeeper Get Online Bookkeeping
Registered BAS Agent — Level 4 Bookkeeper
As a registered BAS agent you have the skills AND the experience to perform most of the bookkeeping tasks required by a small business. If you have a good relationship with an accountant or referral source, you may earn a premium because you can solve most problems and use most software programs.
$40-75 per hour
Type of Work for Level 4 Bookkeepers
Learn about Registered BAS agents and BAS Services and see how bookkeepers package their services.
Join as a Bookkeeper Find Onsite Bookkeeper Get Online Bookkeeping
Finance Manager — Level 5 Bookkeeper

Finance Managers are differentiated from other bookkeepers in that their experience provides them with top down clarity about a company's financial performance, along with an understanding of the steps to take in the process or managing change to achieve a businesses financial goals.
A finance manager is someone who not only completes and checks transactions for accuracy and compliance but understands financial indicators, reports and budgets and uses their experience to bring about change in the businesses.
A financial manager may work with lower level bookkeepers for cost savings, BAS & TAX agents where compliance requires, operations managers for change management and senior management & accountants for strategic financial management.
$60-$90 per hour
Type of Work for Finance Managers
End of Period Reporting
Budgets & Forecasts
Cashflow Reports
Project Management
Liaising with business stakeholders
Decision Making
Learn more about the Job Description of a Finance Manager
Join as a Bookkeeper Find Onsite Bookkeeper Get Online Bookkeeping
Upskill to learn more and earn more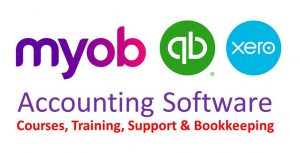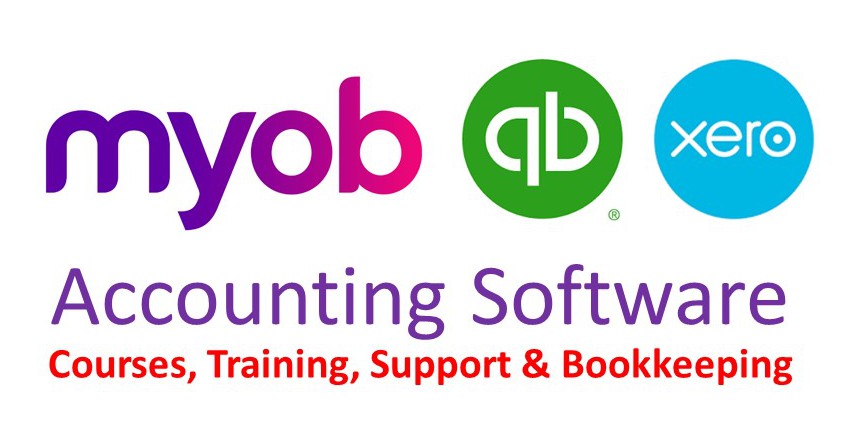 A powerful feature of cloud based, online accounting software is the capability for multiple users to login at the same time and from anywhere.
This means you can find the best bookkeepers at reasonable rates no matter where they live.
Training Inquiry
See how we can help
Need One-to-One Training or Help with a One-Off Problem?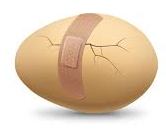 Whether you simply have a one-off, niggling problem, or you want to get your business set up, you require training in a particular aspect of cloud accounting software (MYOB, Xero or Quickbooks) or you require help with any aspect of your business bookkeeping, getting a remote bookkeeper will get you up to date and compliant with the ATO.
Keep your finances in good shape so you can get great reports to make good decisions for your future.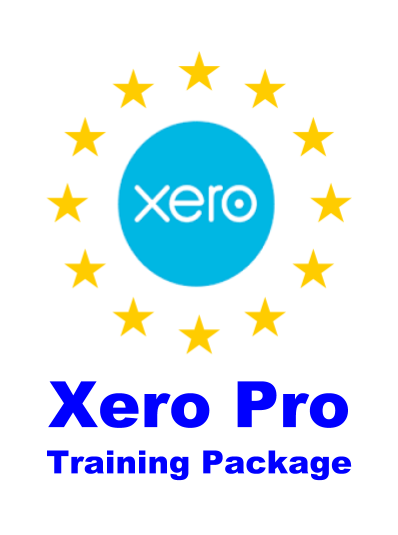 Become a Xero Pro
Xero Accounting is growing quickly and getting your National Bookkeeping Xero Professional Advanced Certificate is one way to stand out from other job seekers.
Get the skills and connect with our Industry practitioners to improve your knowledge and confidence.
Learn about the National Bookkeeping Xero Professional Advanced Certificate Training Course Package
What Kinds of Bookkeeping Roles are There?
Bookkeeping roles will vary during the life of a bookkeeper and depends on the work they do but also their roles and responsibilities. Understand that contract bookkeepers can also progress in a company from a junior level to higher levels without having to become an employee.
Read more about bookkeeping career paths and potential job roles
How to Justify Your Charge Out Rate
There are many different profiles of people who are changing careers or starting out in a new career. Some of our students and members are re-entering the workforce but prefer the independence of being a contract bookkeeper rather than an employee. Others have fantastic qualifications but very little experience and some are simply from another country and don't understand how to "market and sell themselves".
Here are some examples of the type of students who join the National Bookkeeping Career Academy training programs:
Internationally qualified accountant who is new to Australia
Tertiary qualified Australian graduate with no experience
Parent returning to bookkeeping after several years out of the workforce
Someone injured in a more physical job but now needs office administration and bookkeeping skills to find work in a different career
School leavers who want a job as an office or accounts junior
Ex-corporate employees who want to work closer to where they live
The National Bookkeeping Career Academy has training and support programs to help you regardless of your circumstances.
Learn more about the National Bookkeeping Career Academy
Other Things to Consider
How Often are You Paid?
If you provide a service where you are paid within a certain number of days after the end of the month then effectively you are providing your clients with a form of short term funding and a convenience. This may earn you a higher rate.
How Quickly are You Paid?
You may alter your rates according to how well your clients pay. If you invoice each month and a great customer pays within 7 days you may offer them a discount, but if it takes several weeks (or months) to get paid and you need to follow up with the client, then you may want to voluntarily charge more for the inconvenience.
How Much Work Do You Do for One Company?
If you perform most of your work for one or two clients you may not need to put as much time and effort into sales, networking and marketing and therefore charge a lower rate.
Finding a Good Bookkeeper for You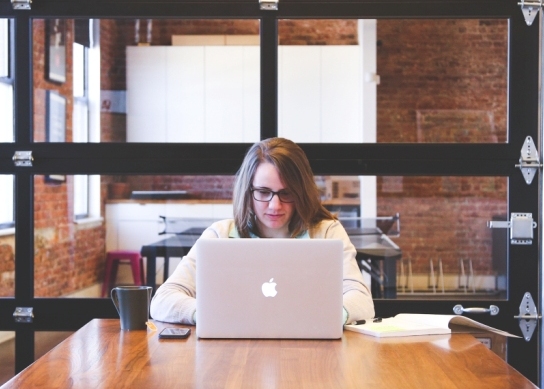 It can be time-consuming and difficult to find a great bookkeeper to help you manage — and improve — your financial information.
Our local bookkeepers and cloud bookkeepers undergo a thorough vetting process before we connect them to you.
Read more about how to find a good local bookkeeper
Bookkeepers perform many tasks and are paid different rates accordingly.
Bookkeeping Services Packages

Want to learn more about how bookkeepers make their services available to clients? We've compiled a comprehensive list of package types that are commonly offered.
If you are wanting to work for yourself as a bookkeeper, we also have a variety of different Bookkeeping Business Membership Packages available, no matter what your experience in the financial industry is.
You can also see the available bookkeepers we have on our directory currently.