Kickstart or Reinvent Your Career with the National Bookkeeping Career Academy Success Program
If you're a student enrolled in our online MYOB, Xero and QuickBooks training courses you are entitled to access the Career Academy Program to help you find work or advance in your career for FREE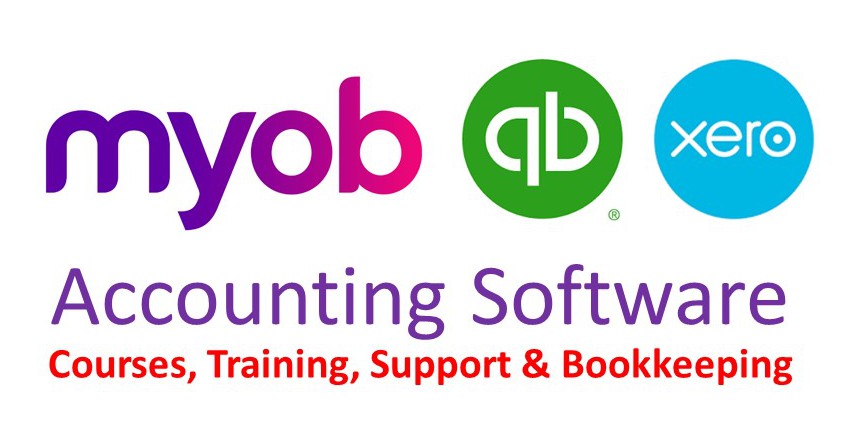 The National Bookkeeping Career Academy training pathways program is a detailed guide that takes you through the steps you need to take to start getting paid for the new skills you have acquired.
See MYOB, Xero & QuickBooks Training Courses
How to get the job you want
The National Bookkeeping Career Academy Program is available with Industry Connect and contains: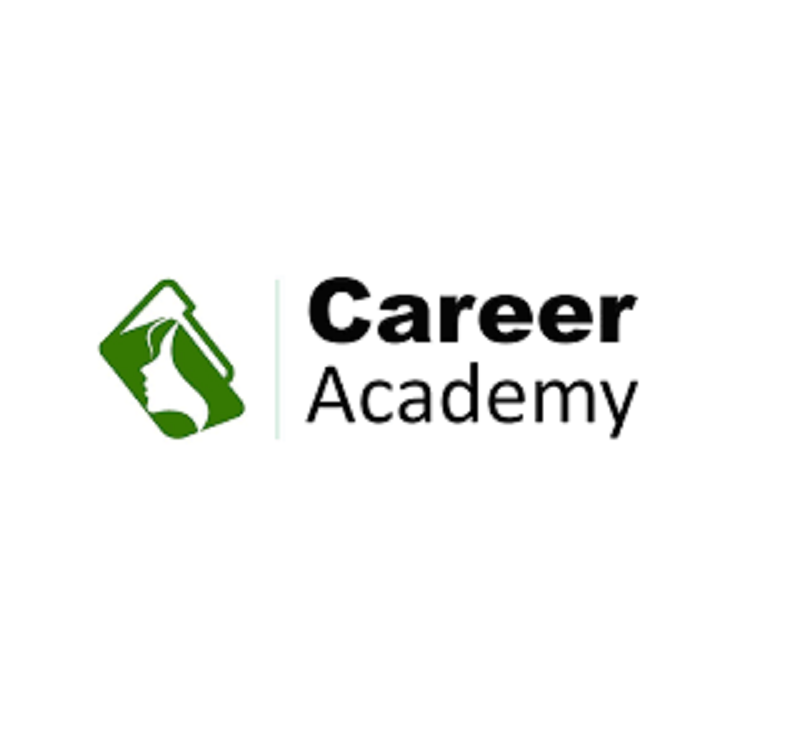 real-life, practical case study examples,
checklists, and
questions you can answer to improve your self-confidence and narrow down the list of jobs you ideally want and are suited to.
Get insights into what employers are looking for and what skills and attributes you can improve to make you more employable.
If your confidence is low, you have no practical experience or you want to be able to speak with someone in the bookkeeping industry, then choose an accounting training course package which includes Industry Connect.
Get Connected to Industry Practitioners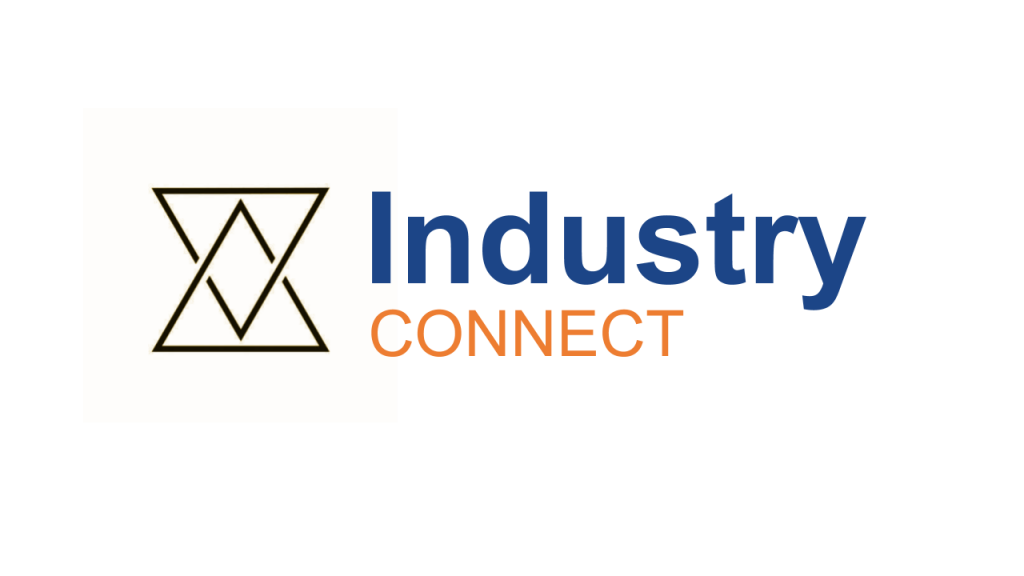 Our students undertake our online training courses because they are
starting their careers,
contemplating changing careers,
want career advancement, or
want extra sources of income
The National Bookkeeping Career Academy reveals career options available in Australia, where the work is and what you can do to give yourself the best chance of employment in a new career.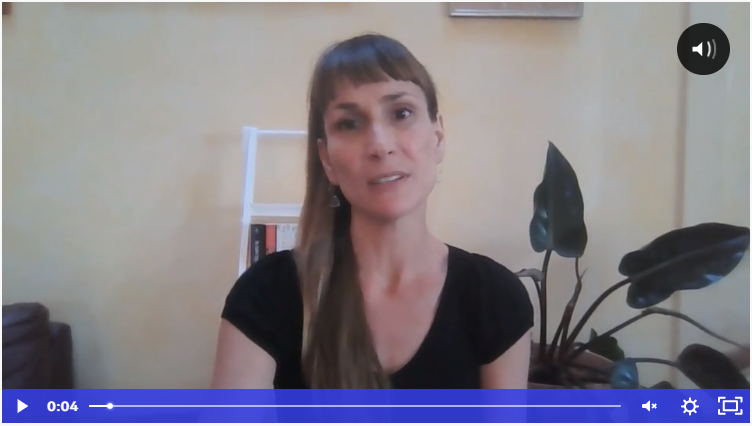 It shows you how to create a personalised Career Plan, as brief or detailed as you like, to keep you on track.
Accounting Courses for Small Business Owners and Managers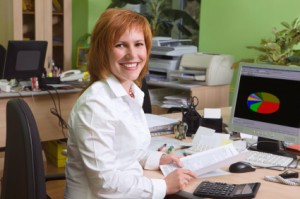 If you are a small business owner or manager you understand what it means to be s-t-r-e-t-c-h-e-d between lots of different tasks, deadlines and goals.
Our Xero, MYOB and QuickBooks Pro Series Training Course packages are designed for you in mind. They include:
training on how to use all aspects of the software
case studies that are based on what happens in your business
training on how to make sure you remain compliant
payroll and accounting procedures
support by bookkeeping experts
Bookkeeper Talent Pool
When you enrol into a Bookkeeping Training Course which includes Industry Connect you get discounted or free entry into our Bookkeeper Talent Pool.
Talent Pool memberships includes local awareness marketing to build your profile as a bookkeeper and get discovered online by employers
Online Training Course Study Planner
Enrolling into a training course will give you knowledge and skills and for many students this means studying while they are bringing up a family or while they are working.
It's important to have good time management skills.
Choose online training courses to study whenever you have a spare moment – at night, on weekends, during the day – and study in small blocks of time like an hour or two rather than have to block out a full or half day.
Back to Accounting & Bookkeeping Training & Courses
Get some FREE Training Samples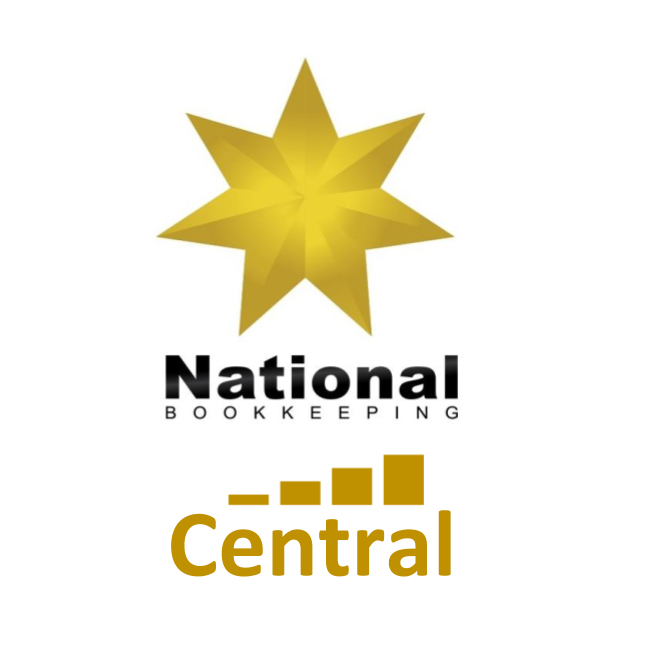 There's one way to see the quality of the training and support you receive when you choose us – access our sample resources for FREE!
Bookkeeping Central is our opportunity to give something to you so you get that chance AND just for trialing us for free you'll also receive discounts on our courses!
Promotion Codes and Discounts
Our MYOB, Xero and QuickBooks training courses and support packages change from time to time so please make contact and let us know what you want to learn so we can match you with the best training for your needs.
See what our Members & Clients have to say
Different members and clients get different things from National Bookkeeping depending on their circumstances and current skill level. Sometimes it's:
the customer service they love, sometimes it's the
massive increase in self-confidence and sometimes it's because they
value the opportunity to speak with bookkeepers, BAS Agents and business owners who have a lot of experience that they can tap into.
Become an Online Tutor or Training Affiliate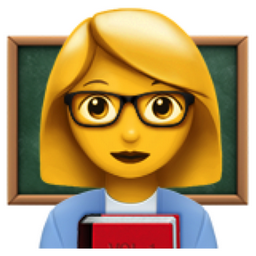 If you are already working in the accounts department for your organisation and have over 2 years experience inquire with us about become an accounting tutor or the affiliate training program.
These programs will give you the opportunity to have multiple forms of income, including the ability to work remotely from home.
Earnings Guarantee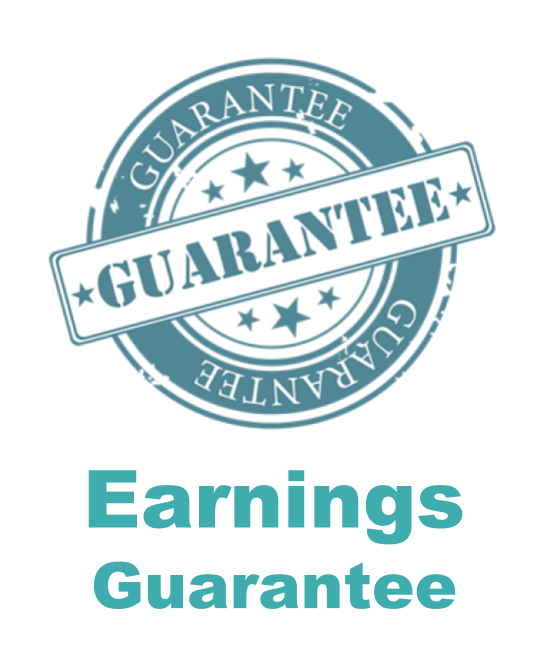 Most students want a job or some bookkeeping clients after they complete an extensive online bookkeeping training program and for some it is possible.
If you already have good experience working in an accounts job and you want to start a bookkeeping business you may be eligible for our earnings guarantee.
This offer is not available to everyone so please check with us.
Start a Bookkeeping Business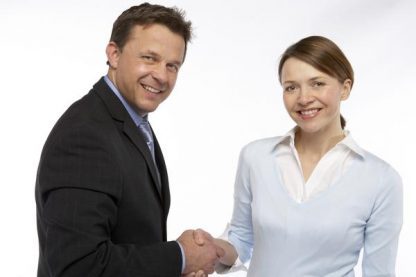 If you have accounting and office administration or payroll experience you can join thousands of job seekers who are up skilling to run their own business as a contract bookkeeper.
They are choosing the low cost Licencee model of National Bookkeeping as opposed to a percentage ownership of your business by a franchisor.
Training Inquiry
See how we can help