Kickstart or Reinvent Your Career with the National Bookkeeping Career Academy Success Program
If you're a student who has enrolled in our online training courses you are entitled to receive access to the Career Academy Program to help you find work or advance in your career for FREE
The National Bookkeeping Career Academy training pathways program is a detailed guide that takes you through the steps you need to take to start getting paid for the new skills you have acquired.
How to get the job you want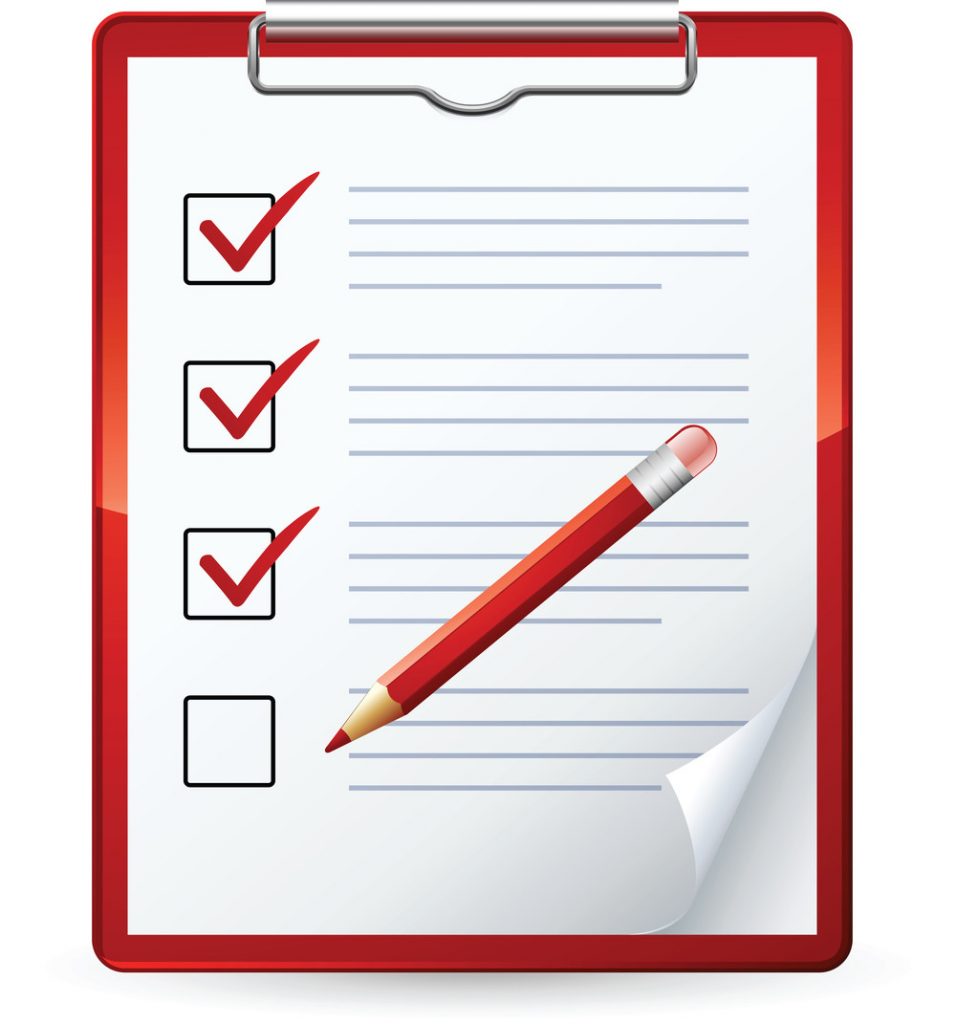 The National Bookkeeping Career Academy Program is available with Industry Connect and contains:
real-life case study examples,
checklists, and
questions you can answer to improve your self-confidence and narrow down the list of jobs you ideally want and are suited to.
We provide you with insight into what employers are looking for and what skills and attributes you can hone that will make you more employable.
If your confidence is low or you just want to be able to speak with someone who is in the type of job you're looking for (or higher) then choose an accounting training course package which includes Industry Connect.
Careers advice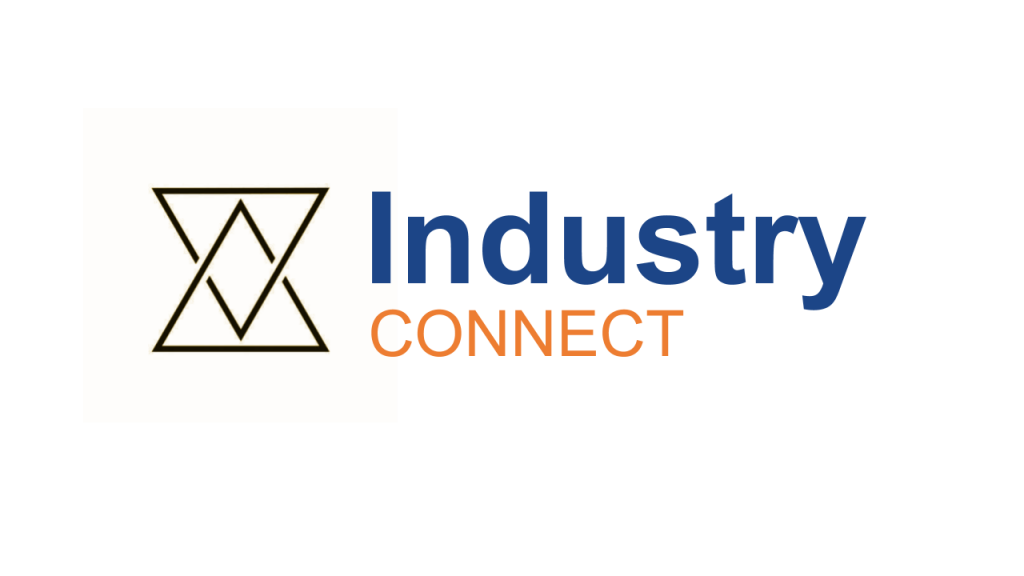 Our students undertake our online training courses because they are
starting their careers,
contemplating changing careers,
want further career advancement, or
want extra sources of income
The National Bookkeeping Career Academy reveals career options available in Australia, where the work is and what you can do to give yourself the best chance of employment in a new career.
It shows you how to create a personalised Career Plan, as brief or detailed as you like, to keep you on track.
Online Training Course Study Planner
Enrolling into a new training course will help you get new knowledge and skills but for most people this means studying while they are bringing up a family or while they are working so it's important to have good time management skills.
Students choose online training courses because they can study whenever they have a spare moment – at night, on weekends, during the day – and they can study in small blocks of time like an hour or two rather than have to block out a full or half day.
Back to Accounting & Bookkeeping Training & Courses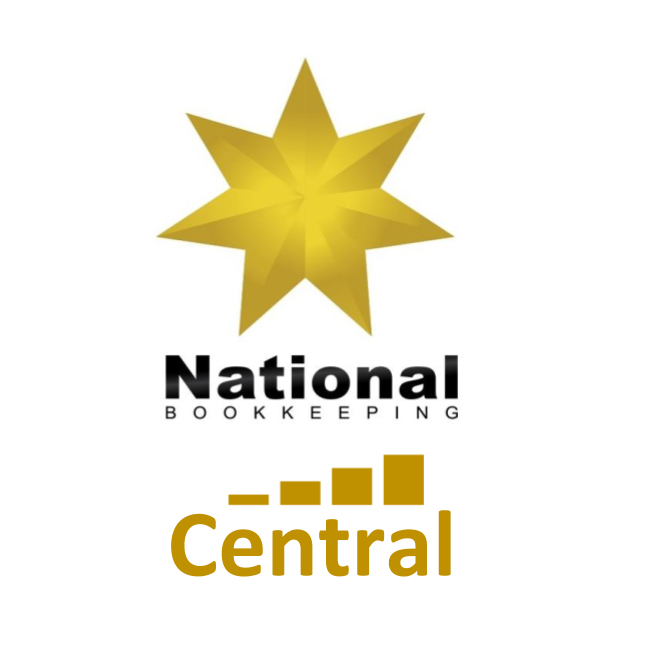 Get some FREE Training Samples
There's one way to see the quality of the training and support you receive when you choose us and that is to use our resources for FREE!
Bookkeeping Central is our opportunity to give something to you so you get that chance AND just for trialling us for free you'll also receive discounts on our courses!
Promotion Codes and Discounts
Our courses, training and support in learning how to use accounting software in Australia changes from time to time so please make contact and let us know what you want to learn and we'll send you the current promotion codes and offer details.
See what our Members & Clients have to say
Different members and clients get different things from National Bookkeeping depending on their circumstances and current skill level. Sometimes it's:
the customer service they love, sometimes it's the
massive increase in self-confidence and sometimes it's because they
value the opportunity to speak with bookkeepers, BAS Agents and business owners who have a lot of experience that they can tap into.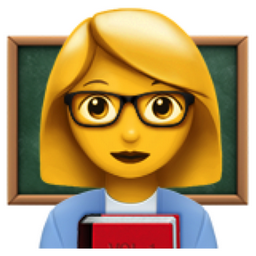 Become an Online Tutor or Training Affiliate
If you are already working in the accounts department for your organisation and have over 2 years experience inquire with us about become an accounting tutor or the affiliate training program.
These programs will give you the opportunity to have multiple forms of income, including the ability to work remotely from home.
Training Inquiry
See how we can help