Bookkeeping software training for your business
At your place of business, in your own home or remotely/online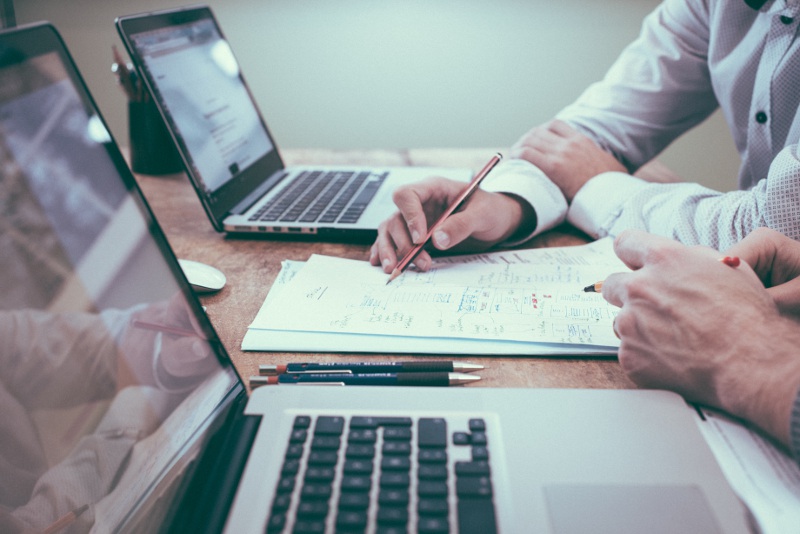 COULD YOUR BUSINESS use some one-to-one training, or private tuition face-to-face, on a once-off, ad hoc or ongoing basis?
One-to-one training really helps you drill down into your own business specifics and it can take place in your office or home, or remotely.
Perhaps you need help with:
setting up accounts
daily transactions
bank reconciliations
GST reporting & BAS lodgement
payroll
using Microsoft Excel spreadsheets to work with data
cashflow reporting, budgets and forecasting…the list goes on!
We'll give you value-for-money training options that will teach you how to use accounting software systems like Xero, MYOB, QuickBooks and Excel. As an added bonus, we waive the joining fee to the Learn Express video tutorial library for the software of your choice if you want access to the training library and support.
Joining Fee Waived for Learn Express
Training tailored to your business
By its very nature, one-to-one training can be customised and tailored to your business; you can ask as many questions you want and we can work towards solving specific issues in your business while we conduct the training.
One on One training is a great option when combined with online training courses because you get:
Structured and detailed training on a broad range of bookkeeping tasks
Training and Study resources and exercises with practical tasks
Support from our Support HQ team
Excellent value for money
Here, you can find solutions to problems you need to resolve in your business or job, or drill down further into specific tasks and features of the software to do with your business.
---
The benefits of combining one-to-one training with the structure of an online training course
I've been a Bookkeeper for more than 20 years and find more and more business owners are asking for training because today's bookkeeping tasks aren't quite as easy as the software companies make out. Learning how to use bookkeeping software one-to-one combined with an online course is a great way to learn because, as a trainer, I cover all the topics my clients need in a logical order which follows the flow of the course and which will also help them in their daily operations, but clients can also learn what they need to specific to their own situation."
— Tracey O'Neill, Registered BAS Agent and Bookkeeper, QuickBooks Pro Advisor
---
What you get with one-to-one/private face-to-face training
When you sign up for one-to-one training, or face-to-face private tuition, you receive:
waive the joining fee for Learn Express & Career Academy courses — Learn more
phone support
online videos and explanations
useful Xero & accounting tips and tricks
Training can take place over half days or full days and with the training course included, you can continue to refer back to your training materials and workbooks to review the topics you've covered.
Sign Up for One-to-One Training
---
After one-to-one training I experienced so much relief! I believe I saved myself hours of guesswork, but more importantly, I know that everything had been set up correctly and that I had the tools and support to keep it running smoothly in the future."
— Tabitha Chen, interior designer, Ultimo Sydney
Thank you Natbooks! The training was excellent. Tracey was a great teacher and we had a lot of fun. I learned a lot as different scenarios were popping up all the time and Tracey was able to take me through solving them in the time we had together. I'm so glad I chose one-to-one training because I would not have been able to do the setup. Group training would not have taught me how to do this. With one-to-one I found it was relevant to my business only and could straight away apply what I was learning in real time to my business instead of a trial business. Many thanks!"
— Donna Larder, Administrator, BOULDER WALLS & BOBCAT HIRE PTY LTD
---
What accounting software programs is one-to-one training available for?
Our one-to-one training is available for:
MYOB
Xero
Quickbooks
Microsoft Excel
Microsoft Word
Read more about the topics covered in our Xero online training course
See pricing below for the entire Xero suite packages
One-to-one training is also available for the following programs:
Microsoft Office Excel
Business Start Up
Meet our Trainers
Our trainers are located all over Australia and are experienced bookkeepers, registered BAS agents, finance managers and degree-qualified accountants. These are people experienced in Xero, MYOB, Quickbooks and Excel and they are currently helping business owners and staff in all kinds of industries.
Using structured training course programs that have been developed over two decades, our National Bookkeeping bookkeepers will take you from confusion to clarity with Xero, MYOB, QuickBooks or Excel so you can comfortably manage the day-to-day elements of your business with confidence.
Click on the images below to read more about some of our qualified trainers:
Training Inquiry
See how we can help
---
Remote Training & "Quick Fix Solution"?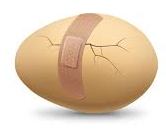 With so many experienced bookkeepers on hand, we are happy to help you if you simply have a niggling issue that you need to resolve before you can go on with the rest of your work.
It doesn't matter where you are in Australia, we can help you. Just ask us about our Remote Training
Tap on the link below to organise your Remote support from only $55 including GST.
Sign Up for One-to-One Training
---
Best Xero Course Packages — Great Value!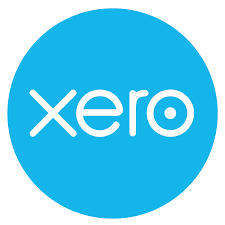 Our Xero courses come with a 7-day satisfaction guarantee. They are priced to suit your needs and budget. We love helping our clients learn more about the software they use everyday, so check out what's included in our Xero training courses.
You can also click the image below to see our Xero training course packages and prices.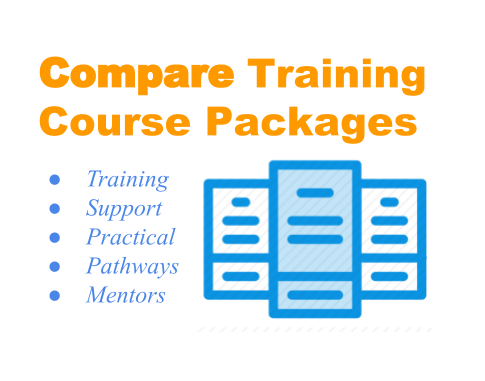 Why Xero?
Xero is great for business bookkeeping because it saves you time, money, travel and hassle compared to desktop accounting software, However, not using Xero correctly can start with small niggling inconsistencies and soon build up into a large, complicated and overwhelming accounting mess! This, in turn, can result in time-consuming "undoing" of work and then spending precious time performing catch up or rescue work.
Many of our clients who are just starting out in business, or having problems with Xero, have benefited from our one-to-one and private face-to-face training and tuition options
These are some common issues:
Xero Payroll: Meeting the correct awards, hourly rates of pay, leave accrual and superannuation calculations & payment (payroll)
Xero bankfeed issues and errors — missing entries, duplicate entries, missing transactions. All these need to be sorted out before your bank account and software can be reconciled (end of month)
Problems with credit management, managing quotes, invoicing and bills (daily transactions)
Incorrect setup at the very beginning — small issues soon become a lot more complicated (setup)
Xero is intuitive and relatively easy to use, but if you are experiencing problems with Xero you're not alone!
As a business startup or established business owner there are better things for you to be spending your time on than wasting time setting up your accounts through trial and error — particularly when you're relying on your accounting and financial reports to determine how well you're going and where you need to focus your own time and energy.
Sign Up for One-to-One Remote Training
Training Inquiry
See how we can help
Face to Face Training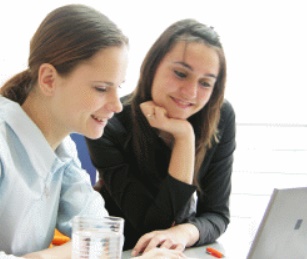 One on one remote training is popular because it is easier and faster to schedule, can be performed using screen sharing software like Zoom, Teams, Skype etc and is cheaper than having someone come out to your premises.
If you want to use Face to Face training as a way to engage deeper with a trainer and allow them to see and better understand your work environment please read on and then inquire with us .
Face-to-face training is only available in areas where we have a competent bookkeeper who lives reasonably close to where you are located.
Please inquire with us before signing up and making payment.