Industry Connect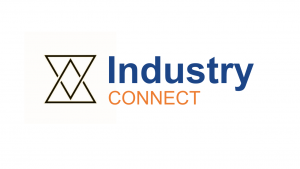 Industry Connect is your connection to industry professionals who are performing the work you want to be doing.
Even if you're already doing it and you want someone to work with to better understand certain aspects of the work or tasks involved.
Industry Connect is a career service of the National Bookkeeping Career Academy designed to help you become more employable, productive and able to earn an income working remotely from home.
Learn more about the National Bookkeeping Career Academy
Industry connect is a service designed to increase your confidence in discussing the various accounting tasks and procedures and understanding these procedures from the perspective of human interactions between staff, management, suppliers and customers. It's education applied to the real world.
These online training courses in MYOB, Xero Accounting, QuickBooks Online and Reckon One include Industry Connect.
Showing 1–9 of 12 results