Xero, MYOB & QuickBooks Online Accounting Tutors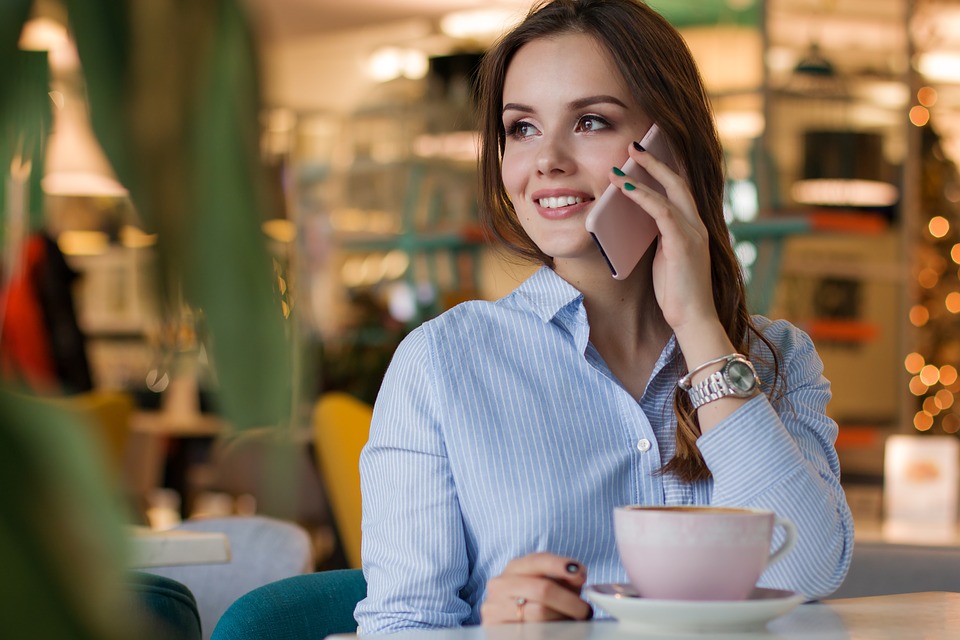 Learning how to use accounting software like MYOB, Xero and QuickBooks Online can be a daunting thought if you're new to accounting or if its not something you to all the time.
Get more training for less online
Online accounting courses give you MORE content than classroom training and the ability to progress at your own speed.
If you want the one to one support that comes with classroom training courses you'll discover that online courses with accounting tutor support give you the comprehensive content of an online course with dedicated support from a tutor when you need it.
Accounting tutors will help you in the search for a job
You'll get to speak with an accounting tutor who has been working in an accounting role and discuss working arrangements, job conditions, what they look for when hiring for accounting jobs and more.
Accounting Tutors have industry experience, qualifications and have completed our training courses so they are in a fantastic position to help you on your learning journey. They can discuss your situation and circumstances as well as help you with parts of the course you're struggling with.
Mentors for you to become an accounting tutor
Accounting Tutors understand that they are here to help you, whatever your circumstances and they'll guide you on:
using the software
understanding how the software is used in real accounts jobs
increasing your confidence
remaining persistent when you get stuck or frustrated
If you too have experience using one accounting package and enrol with us to learn another package you might find that you too can become an accounting tutor anywhere in Australia.
Look for accounting courses with Tutor support
Selected Accounting Training Course Packages include an accounting tutor so look at the course description.
If you have any questions please speak with an Accounting Course Adviser
Start a Business
What are your circumstances and your goals. We'll customise a training solution to suit you.
Join as a Tutor & Training Affiliate
Ongoing access to our quality online training courses in all popular accounting software programs (includes MYOB, AND Quickbooks: the LOT!)
Friendly and responsive software support from our team
Digital & Social Media marketing training
Collaborative Advertising
Learn online Customer Service
Get connected into our Corporate Communications systems
Passive or active Affiliate income