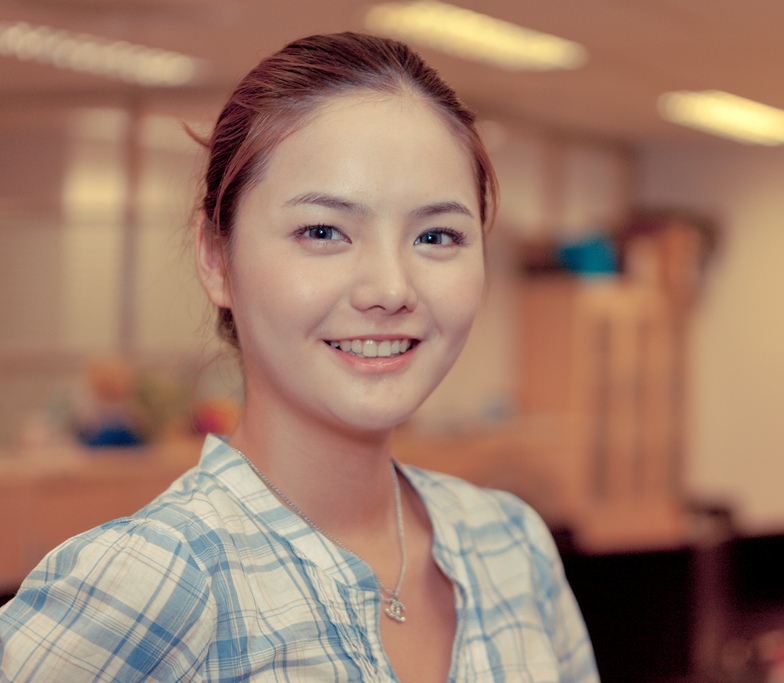 Are you looking for a reliable, qualified bookkeeper to work for you locally or remotely? Our friendly members come from all over Australia and include data entry clerks, BAS agents, accountants and CFOs.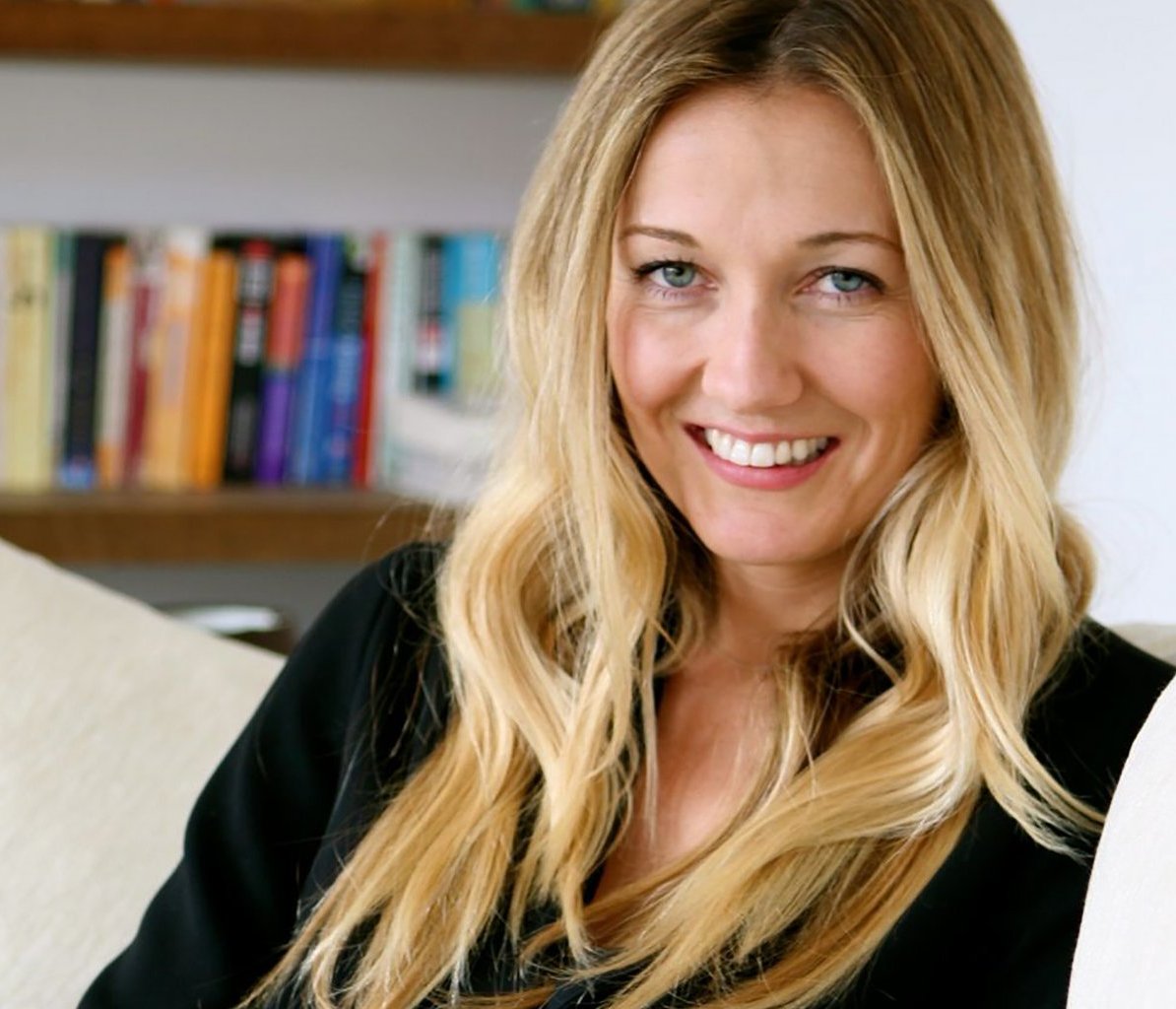 Choose between joining our free directory, or becoming a licensed-member. When you become a member, we'll help you find clients and begin your own bookkeeping business!
Find a Good, Local Bookkeeper
Whether you use MYOB, Xero or Quickbooks (or even other specialist software) our members can help from the basics to the complex and advanced.
Daily, weekly and monthly transactions can be handled by less qualified but still highly experienced team members at a lower cost.
Payroll, reporting, GST and BAS tasks are performed by qualified experts and you only pay for their services when you need them.
Accountants and chief financial officers and managers (CFO's) are available on a contract basis rather than you paying to employ a professional on a full-time basis.
Find Work as a Bookkeeper
You are welcome to join whether you:
are new to bookkeeping and have just completed a MYOB, Xero, SAASU, Reach Accounting or QuickBooks Course
have completed a vocational qualification like a Cert IV in Accounting or Bookkeeping
are an experienced bookkeeper who has been helping small businesses with their bookkeeping compliance already.
Our goal is to provide an affordable system to help people start and manage their own bookkeeping business, providing bookkeeping services to local, small businesses from their own home.
Accounting and Bookkeeping Services Available
Whether you require a full suite of accounting services or you have just one specific requirement, we have people who can help you. Some of the services they're ready to help you with include:
Daily Transactions
Sales and Purchases
Day-to-day transactions are those which occur everyday such as invoices, purchases, expenses and payments, and collecting receipts. These tasks are fairly mundane and time-consuming for businesses large and small, yet they are critical to the success of businesses of all sizes.
You can have this work performed for you by junior-level bookkeepers for a lower price, as there is no requirement to choose tax codes or evaluate the data being entered. If you would rather do this work yourself but are unsure how, you can enrol in one of our online training courses so that you, a member of your own staff, can learn how to use accounting software to carry out your bookkeeping work.
Credit Management
Invoicing and Debt Management
Good credit management starts before you engage with every new customer and involves daily and weekly activities to ensure a healthy credit management program.
We have bookkeepers on hand capable of training you, or providing work for you in all stages of the credit management process, including new client credit assessments, ongoing credit management and and credit enforcement. Alternatively you can enrol in one of our online training courses and learn how to run credit management yourself.
Set Up
Software and System Set Up
If you have a start-up business, are changing from one software system to another or you're transitioning from a manual system to a computerised system, you will have a set up process. The accounting and bookkeeping set up stage requires a senior bookkeeper, registered BAS agent or accountant.
If you're using an accounting software system for the first time, or transitioning from a different software program, we can provide you or your team with training in how to perform daily and weekly tasks.
MYOB, Xero and Quickbooks Online are the most popular accounting programs for small business. Our bookkeepers possess bookkeeping and software knowledge and experience in a range of different industries.
Payroll Services
Payroll Solution
Payroll can be complicated and it is strictly governed to protect the rights of Australian workers and administer the obligations companies have to the ATO. Payroll management is affected by changes in tax tables each year, superannuation options, holiday and sick pay, long service, entitlements, accruals and more. It takes into account state and federal awards and timesheets and there are very strict requirements for when official documentation is provided to your employees, superannuation companies and the ATO.
Payroll is a very sensitive part of a company's accounting department as it deals with employees' private information, including pay rates. Payroll services can be integrated in a total bookkeeping solution or provided as a separate service.
Training
Software Training and Inductions
Many businesses starting up and using computerised accounting for the first time, or transitioning from a different software program, need training. An online course provides a uniform and consistent way of inducting accounting staff. However, it can also be important to consult with someone who can help you apply that knowledge specifically to your current business.
The cost for training in MYOB, Xero and Quickbooks Online is determined by how long a bookkeeper is required; the skill level of training; and the time it takes for the bookkeeper to get to your location. We also factor in how much support time is required after training.
Learn more about our training options
BAS Preparation and Lodgement Service
BAS Lodgement Service
The lodgement of Business Activity Statements is a compliance requirement for all companies registered for GST. Some of the preparation work on your accounts can be performed by a low-cost bookkeeper or accounts person, however the more complex tax components must be performed by a registered BAS agent.
Accounts Department
Accounts Department
The growing trend of cloud-based services in accounting software, telephone and other services like support systems, messaging and so forth, have enabled businesses to choose their team based on the talent no matter where these people are located. This includes international businesses operating in Australia and which therefore need to manage their Australian accounting obligations.
Even if you are a growing, medium-size business, you can now outsource your daily accounting functions to the team of your choice using cloud-based technology.
Virtual CFO
Management Accounting and Chief Financial Officer (CFO)
Small businesses and not-for-profit organisations that are growing quickly, or need more experienced financial managers, are often not in a position to hire someone of the right calibre in a full-time position. However, they still need a highly competent and experienced financial manager: that is where this service comes in. Some members of our team are experienced corporate executives or owners of their own successful businesses. If you are interested in these services please request a quote.
Learn more about Virtual CFO Services
Financial Reporting
Financial Reporting
Financial reports are designed to give a clear snapshot of how a business is performing. They are used for compliance and GST liabilities, sales performance, asset management, cashflow management and management reporting for head office business decisions.
Generating the reports can be performed quickly by anyone with knowledge of your accounting software but often it takes a highly qualified staff member, such as a CFO, finance manager or registered BAS agent to understand them. Some users with data entry duties may not have access to these, but higher level bookkeepers can perform these duties.
Find a Good, Local or Remote Bookkeeper with the Software and Industry Skills You Need
A good, local or remote bookkeeper with high-level accounting and bookkeeping knowledge and experience is great, but it's even better if they understand and use the same software that you use in your business.
Choose from the logos below to find bookkeepers with the software skills you require:
In a busy world it's important to have a good reliable financial team on your side