Start a Bookkeeping Business in 2023
The key steps to take in order to start a bookkeeping business or work for yourself as a bookkeeper
Finding clients to start the transition to work for yourself
When you start a bookkeeping business it can be as simple as working for yourself a few hours each week from your own home. If you have a friend or family member to work for that is the ideal scenario
It might mean you transition from a full time job and begin prospecting and marketing your services to find clients. Slowly you get used to the idea of invoicing clients for your services rather than automatically receiving a pay cheque each week or fortnight.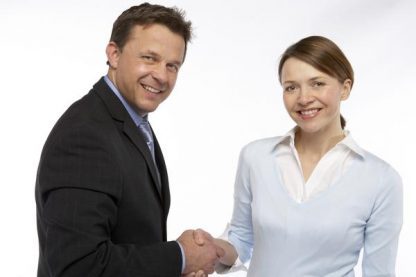 Businesses love this arrangement because it gives them flexibility and allows them to "expense" your services rather than put you on their payroll.
It's practical because many small businesses don't need a full time bookkeeper.
It's important to understand your technical & soft skill capabilities as well as your goals because this helps you understand who your ideal client is — yes, you get to choose.
Understand Bookkeeping Work as a Contract Bookkeeper
Experienced accounts staff understand the software and systems where they work and get through their workload each day. The guidance is provided by their manager who often pushes them to be more productive. Life is a little different as a contract bookkeeper.
Small business owners and managers need to perform a wide variety of tasks without the resources often enjoyed by larger businesses. For that reason they'll expect a BAS Agent or experienced bookkeeper to lead the way doing the accounts for their business.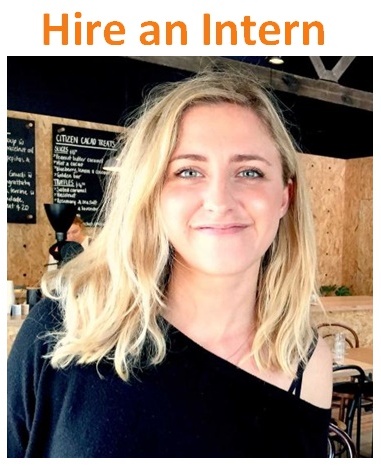 Hiring a bookkeeper who doesn't have experience take up valuable time and is frustrating because business owners and managers are NOT teachers or trainers. This is why a lot of Accounting Internships for small business are often unpaid or volunteer based.

Australian Small Business Centre Pty Ltd – see Internships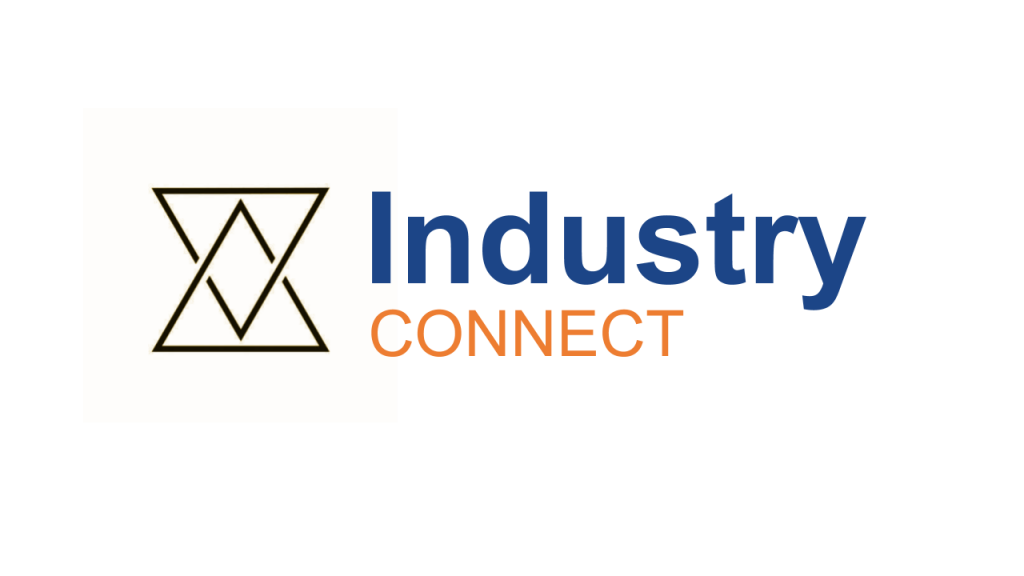 Industry Connect is a short course and Career Academy enhancement that gives our students and bookkeeping business startups an opportunity to better understand how their knowledge applies in the real world.
Create a bookkeeping business plan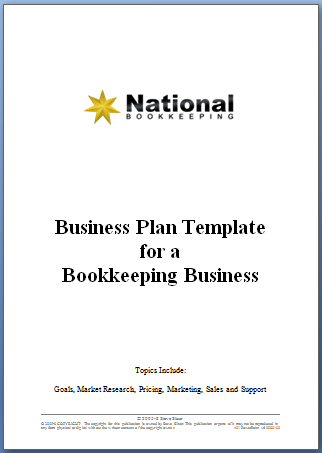 When you start a bookkeeping business — indeed, when you start any business — you will have a clear direction if you create a business plan. Your business plan would include things like:
What services are you going to provide (based on your qualifications, experience and skills)
How are you going to deliver these services (part at clients premises, work from home etc)
Who your ideal client is (size, industry, location)
How you want to charge for your bookkeeping services (for instance, by the hour or a fixed fee system)
Other bookkeeping business plan questions
You should ask yourself:
What are your long term goals?
Would you like to sell your business in the future? (Note: If you join a franchise you will only be able to sell to someone who is willing to buy into that franchise)
Would you consider hiring other bookkeepers to work for you down the track?
What are you going to do if you get sick or can't work?
Start a Business
What are your circumstances and your goals. We'll customise a training solution to suit you.
Accounting software for starting your bookkeeping business
When you start a bookkeeping business, even if you're just working for yourself a few hours a week, your clients will expect you to be able to recommend software to them and help them use it for their business.
MYOB was once the major provider of accounting software and many established businesses still us it but newer businesses have more choices, including MYOB Essentials – the online version of MYOB (but it is a completely different system compared to Accountright)
MYOB AccountRight, MYOB Essentials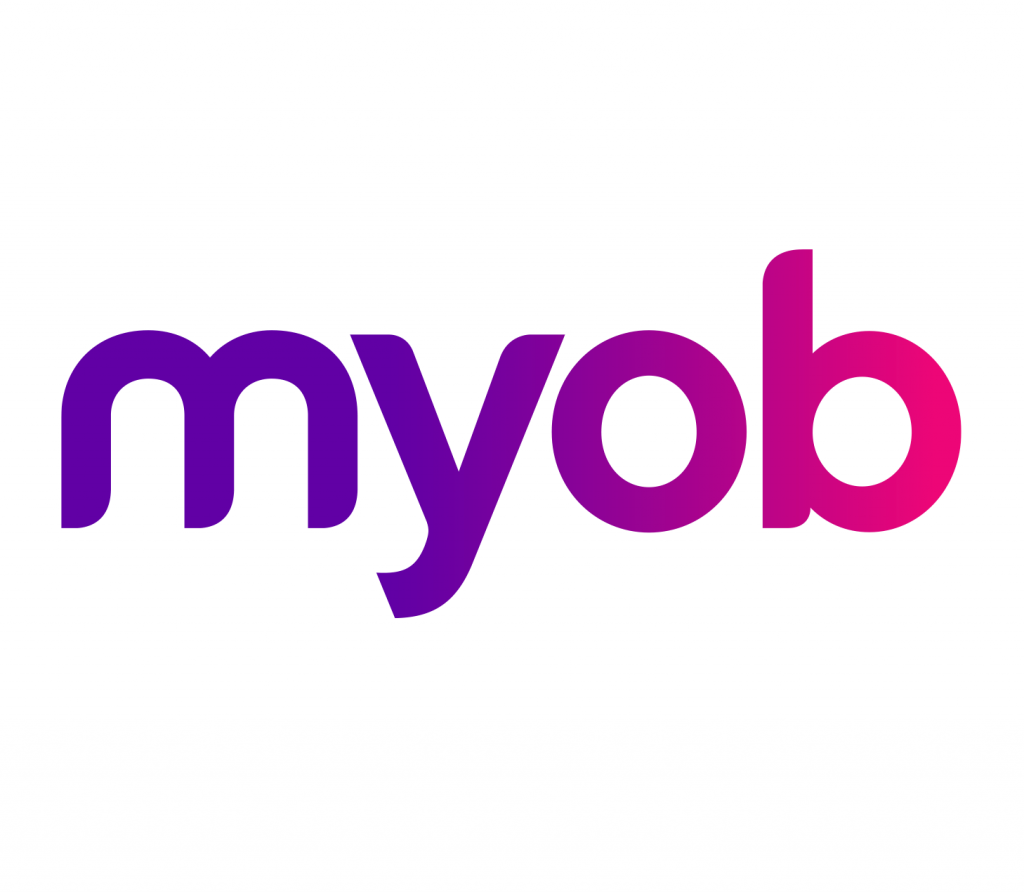 Many existing businesses use MYOB so it's always a good idea to have this software knowledge to help established businesses with their bookkeeping needs.
MYOB developed a new cloud accounting program called MYOB Essentials which is great for smaller businesses or those who choose to stay with MYOB but want the flexibility of being in the cloud so they can do their accounting from anywhere.
See MYOB AccountRight and MYOB Essentials Training Courses
Xero Accounting Training Courses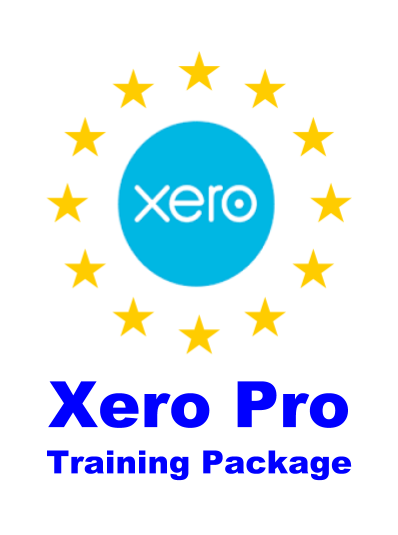 More and more businesses choose cloud accounting programs like Xero because
you can use it from anywhere,
on any Internet enabled device
all your data is automatically backed up, and
multiple staff can work on the system at the same time.
The Xero Accounting Professional training package gives students the confidence and industry connection to discuss and resolve accounting requirements for small businesses and is included in some bookkeeping business startup packages.
See Xero Accounting Training Courses (they are included in selected bookkeeping business packages)
Intuit QuickBooks Online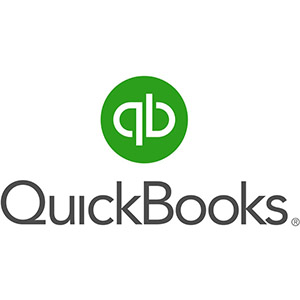 The other well known cloud accounting software is Intuit's QuickBooks Online. This company is massive globally and their software is popular in Australia too so it is a good cheaper online accounting software alternative to Xero.
With so many different accounting programs now available in Australia and the technical and legal requirements for BAS reporting and Payroll, many contract bookkeepers learn all the major accounting programs to be more valuable to small businesses who are looking for an accounting pro.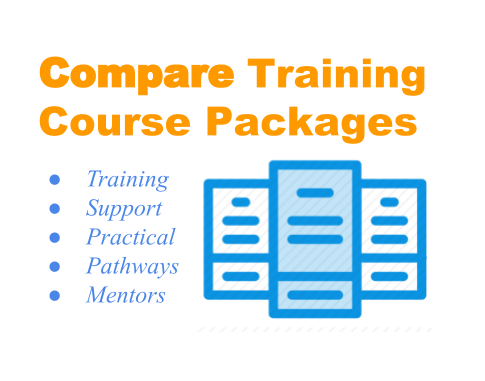 MYOB and Xero Online Training Course Packages
These training course packages are available to anyone to enrol and you can see what is include here: MYOB & Xero Accounting training course package.
When you join selected bookkeeping business packages you'll receive this training as part of your new business.
Accounting Software Apps, Addons & Integrations
You're clients are becoming aware of receipt scanning, automated data capture and coding software like Receipt Bank as well as bank feeds that help them reduce their bookkeeping costs and increase their accuracy so it's important to have a good knowledge of these apps.
Dext Receipt Bank / Capture Software

Receipt capture software will replace some of the time you would normally charge for but your clients will appreciate it and you'll be able to earn money doing more important tasks for your clients.
Using Dext receipt scanning software means you will have to help businesses use their technology a bit better and be diligent in capturing their expenses using their mobile phone.
Bookkeeping Practice Management Software

It's also a good ideal to automate the running of your own business with Practice Management software.
This software will make it faster and easier to provide written quotes to clients, enable them to accept the quote electronically and then setup automatic payments.

Hubdoc Receipt Capture, Store and Code
Accounting software has become "cool" as more and more of the work is done by sophisticated software and the major software companies, like Xero are buying up some of the software "integrations" that work with them.
Hubdoc from Canada is one of those programs who's features are now included in the Xero Accounting software.
Up skill to become an Bookkeeping Advisor
Up-skilling to learn about the useful Xero and MYOB integrations will make running your business streamlined and less stressful – particularly chasing up payment for your services and making sure clients have all their source documents on file. It will elevate your position as a useful contributor to your clients systems and procedures so they:
have up-to-date financial reports,
have accurate cashflow information, and
are compliant with the ATO
Signing up for these services will incur additional costs so some new bookkeeping business owners wait until they have a few clients and a regular income or incorporate these costs as setup costs.
The most important thing for new contract bookkeepers to do is have a clear business plan and marketing strategy to attract inquiries, present excellent reasons for clients to use them and then start working and invoicing.
Learn about Accounting Software Integrations
Websites &
Digital Marketing
Most businesses will search for a bookkeeper online but even if you intend to go to networking events and build a referral network the people you meet will expect to learn more about you online so a website is important.
Building a website is much easier now than it use to be because of Content Management Systems like WordPress.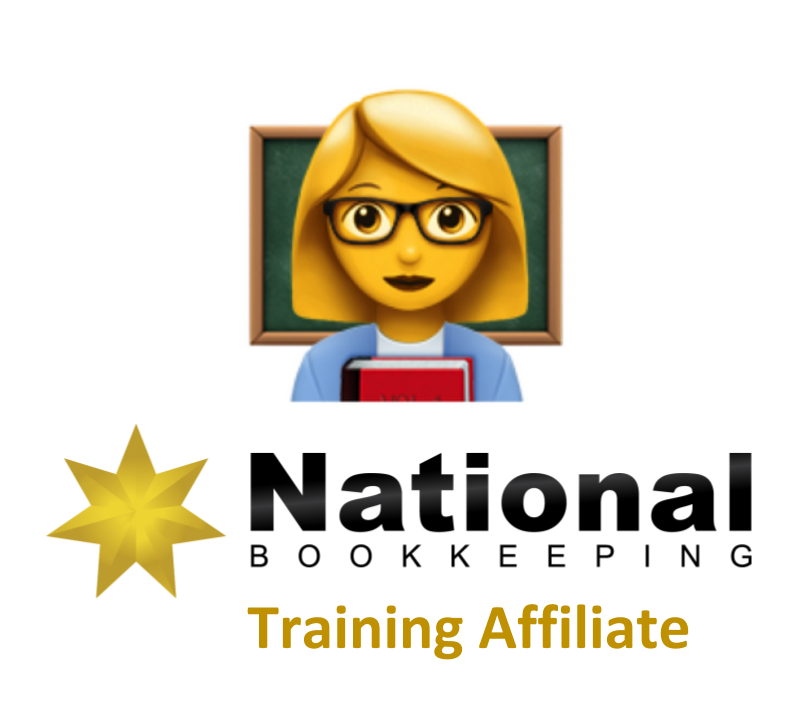 WordPress enables you to create a professional website using thousands of professional themes (like templates). It also enables you to create website pages easily and modify them when you want to.
Your bookkeeping website should be personal and show information your clients look for including your qualifications and experience, your services and your contact details. It's easy to include images and even Youtube videos and provide links to your social media profiles so they can see what you've been up to.
As a National Bookkeeping member you don't need to have your own website but it does help improve your profile and you can use it to take advantage of our affiliate marketing system.
Networking and Referrals
Networking is one of the cheapest ways to meet other business people and build a referral network, You have to be patient and understand that everyone attending these events are looking for new clients too so be sure to ask about their needs and meet many different people.
You'll need business cards and must make sure you collect them from people you meet so you can introduce yourself via email after the event.
In the end people buy from people they know, like and trust so take the time you need to get to know people you get on well with.
Advertising, Customer Service and Sales
Once you are trained up, have a bookkeeper website and are ready to speak to new prospects (leads) our "Getting Your Ideal" client course will teach you how to make the most of any money you spend on advertising.
Getting more of your "ideal clients" is the most important goal, but knowing how to help every person you speak to will make you a valuable "Go to" person for bookkeeping and accounting.
Our training course, professional support and mentoring network will help sell your services and give you confidence to continue to grow your bookkeeping business to sustain your financially and then grow to a size you can manage.
Confidence & Motivation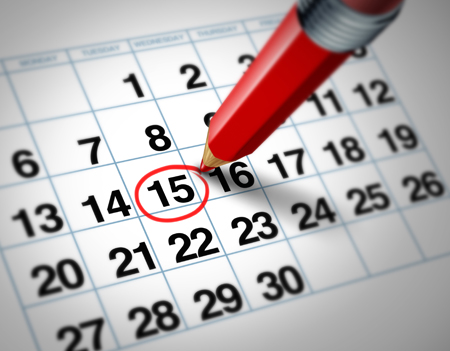 Once you've established your goal, digital marketing and business plan it's important to keep motivated each week to achieve your goals.
When you start out you may be nervous or uncertain, you may get resistance from prospective clients or just speak to people who don't need bookkeeping services so it's important to refer to your plan and set weekly goals.
Use your networking and digital marketing experiences to learn from and understand that you may not see immediate results from the work you do today.
Keep an eye on your business plan and make a note of what works and what doesn't work in your attempts to get new clients. Any mistakes you make shouldn't lower your confidence but increase your knowledge about what you should be doing instead.
When you come across a brick wall or feel like you need a break, take one. Also connect with people in your network and speak with a mentor or regional manager to help you refocus.
Be aware of who you compete with
Your success will sometimes depend upon what your competitors are doing. It can also depend on the time of year and changes in technology so make sure you keep reading and researching to keep abreast of the latest regulation changes and improvements in technology – your clients might ask for your opinion.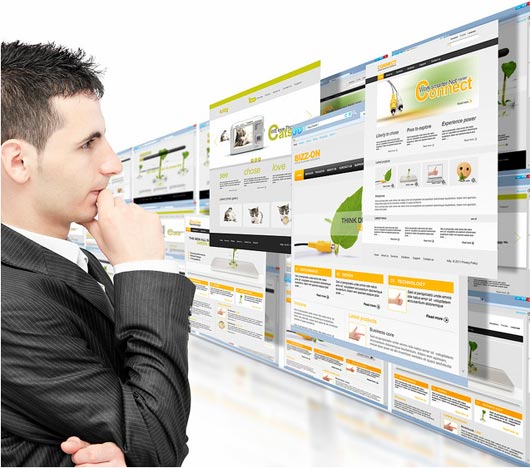 The more aware you are of your own circumstances the more you will be able to adapt to changes. You may find that you are much better, more accurate and more productive in the way that you work that it actually saves your clients hundreds of dollars per month.
When you improve and become a better bookkeeper you should look at which clients are good clients and which ones just take your time and energy.
You can choose your customers, even though many people say that the customer comes first.
Don't try to compete with remote contractors from developing countries, if a clients wants to use them you're not going to stop them. You will have skills and capabilities that are more valuable and you should make sure you're always upskilling.
Why Choose National Bookkeeping?
Catering to all level of finance professional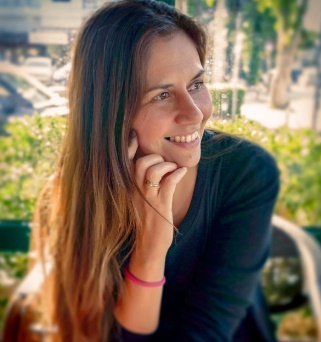 You are welcome to join National Bookkeeping whether you:
are new to bookkeeping and have just completed a MYOB, Xero, SAASU, Reach Accounting or QuickBooks Course; or
have completed a vocational qualification like a Cert IV in Accounting or Bookkeeping; or
are an experienced bookkeeper who has been helping small businesses with their bookkeeping compliance for some time already.
We have worked successfully with hundreds of bookkeepers and we can help you too.
Our Bookkeeping Business Membership Packages
Our goal is to provide an affordable system to help people start and manage their own bookkeeping business providing bookkeeping services to local small businesses from their own home.

To this end, we have a number of different Bookkeeping Business Start Up Packages available. Our packages vary according to how much experience you have as a bookkeeping and/or finance professional, and how much marketing you would like us to do for you. All of our packages include:
Software Accounting online training course access (including MYOB, Xero and Quickbooks)
Small Business Startup and Administration online training course access
A Bookkeeping Business Plan (you can customise this as you need for your own circumstances and we will help you)
A Premium Directory Listing
Online Content Marketing that is targeted directly at business bookkeeping services and dedicated specifically to YOU
Putting you directly in touch with registered BAS agents (this applies to bookkeepers who do not yet have BAS registration)
Much, much more!
See Our Membership Packages
The Odds are in Your Favour for a Successful Bookkeeping Business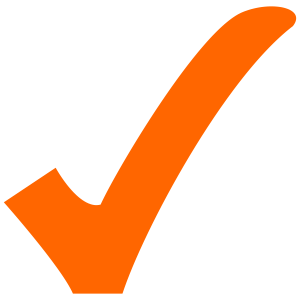 There has never been a better time to start working as a bookkeeper and we can give you just a few reasons why:
Bookkeeping is a non negotiable: every business needs bookkeeping as part of their ATO compliance

Most small business owners prefer not to do their own bookkeeping

Bookkeeping is often NOT a full-time role, so can be performed by a bookkeeping contractor

Some bookkeeping tasks are mundane and repetitive. Therefore they are ideally suited to a contractor who comes in fresh each week/month etc.

Many people looking for bookkeeping work want to work close to their home

Many bookkeepers are parents who want to do a great job and then go home to their family

A low-cost system for bookkeepers will help them provide lower

cost services to small businesses.
Read more about the common bookkeeping tasks required in a small business.
Why do we deserve a percentage of every dollar you earn? We don't?
We don't.
National Bookkeeping uses a licencing business model that you can use where you see a benefit. Most small businesses struggle in the first 1-2 years as they come to terms with being their own boss but we don't believe in taking an ongoing "franchise" fee for the life of your bookkeeping business – including when you try to sell it.
As long as you see value in the education, industry support, digital marketing and brand you're welcome to stay with us. If we no longer suit your business you can cancel your membership.
We Help You Find Bookkeeping Work
Our 'Find Work as a Bookkeeper Pre-Qualification Process' enables us to collect your details and experience as well as other information we can use to promote you online. When you've completed all your details, choose the services you would like us to provide for you:
Find Work or Clients See Bookkeeping Business Options
Start a Business
What are your circumstances and your goals. We'll customise a training solution to suit you.