Xero Course Training and Video Tutorials
Your Own Dynamic Online Learning Resource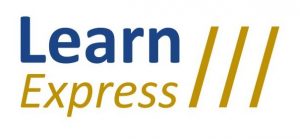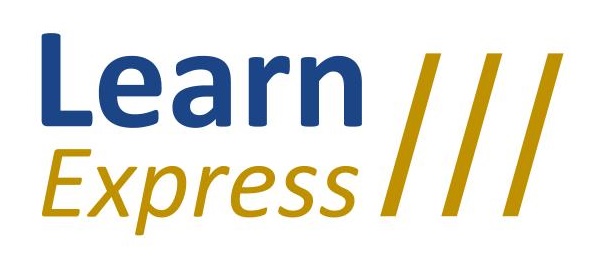 Learn Express is taken from our structured online Xero training courses.
Our Xero training courses start with Beginner-level, fundamental concepts in Xero and build on these progressively to more Advanced-level concepts.
Our Xero training courses cover the topics of:
Setup
Credit Management
Daily Transactions
GST and BAS
Reporting
Payroll
Superannuation
Cashflow
Forecasting; and more
With Learn Express you can access all of these topics via our Xero Training Course Video Library for an annual low cost membership fee which you are free to cancel at anytime.
It is part of our commitment to the popular model of Just-in-Time learning, whereby you can access training on demand; from wherever you want, whenever you need it.
The Xero Training Library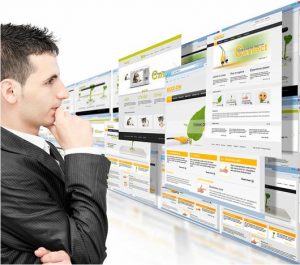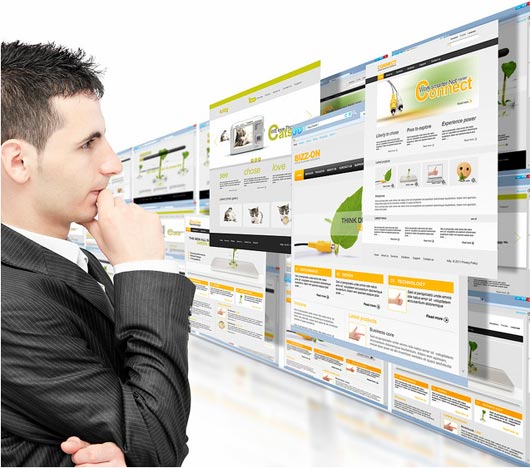 Learn Express equips you with your very own complete library of progressive training video tutorials in a dynamic web training format.
These videos teach you how to use Xero accounting software in a logical order; that said, you can move around in any order you please. This is useful for re-hashing and brushing up on information that you haven't used for a while.
What you learn here will raise the bar in your business when it comes to systemising your business affairs; organising your accounts; and keeping financial information and reporting up to date.
See the Xero Training Tutorial List
---
Just-in-Time Learning
Our Xero Training Video Library is a Just-in-Time learning resource for you personally, or your business. You have access to these dynamic, up-to-date online training resources anytime, from anywhere. All you need is access to the web from any computer (Windows or Mac); from a tablet or iPad; even your mobile device (Android or iOS). Remember, that's anywhere and anytime — as long as you have an internet connection.
---
Who Will Benefit from Learn Express?
Bookkeepers, Accountants, Small Business Owners and Job Seekers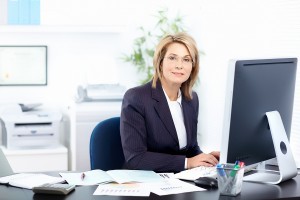 Learn Express is ideal for small business owners, managers or staff who want an ongoing resource.
It's also ideal for people who are visually-oriented and want to 'see' how to perform tasks.
If you would prefer the comprehensive experience of downloadable workbooks, written step-by-step exercise tasks, assessment tasks and an Advanced Certificate, see our Premium Courses.
One-to-one training is also available for specific or one-off issues, or to complement our online training courses.
Learn Express Video Tutorials are accessible on a membership basis, which you can start whenever you want and cancel if no longer required.
---
Support is Included
While you're using Learn Express, if you do not see a training video that covers a particular task you need to achieve, simply ask our online support and they will help you out. Online support is available to all members from our team of software and accounting experts.
---
Learn Express — Learn Xero
Learn Express is currently available for our full suite of Xero Training Courses.
Learn Xero Setup, Beginners' Bookkeeping through to Advanced Certificate Bookkeeping and Administration Skills as taken from our Xero Online Training Courses for only $99 pa.
Training Inquiry
See how we can help
Back to Training Page
TERMS AND CONDITIONS: Non-refundable joining fee gives you access to the library during the trial period; cancel whenever you want. Please note that membership to 'Learn Express' provides you with access to all the Training Video Tutorials. You can replicate these on a free trial version of the software. This is useful if you want to learn by first watching an experienced trainer demonstrate how to use software, then replicate it yourself using the software, following our custom-designed learning scenarios. The full course, including training workbooks, assessments and certificates, is available via our Premium Courses. If you prefer to follow step-by-step exercises from a workbook, then read more about our Premium Courses.