Intuit QuickBooks Online Training Courses

QuickBooks is distributed online by the company that creates it, Intuit.
This software was a serious competitor to MYOB when most software came as a program installed on your Windows or Mac computer and is now the leading competitor to the very popular Xero Accounting.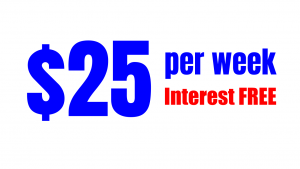 These courses are now available for a low $25 per week. See which courses are available and how to enrol using our interest free payment plans.
Intuit QuickBooks Online is full of features, including advanced inventory management and reordering and projects as well as a fully featured smartphone app that has lots of features built in.
QuickBooks Online plans are inexpensive compared to Xero Accounting and the software has more features that MYOB Essentials (it's online competitor).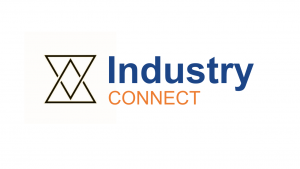 These QuickBooks Online training courses are available individually or as a training course package with extra services to connect you to industry practitioners and help you find work or start and run your own online business.
Be sure to make contact to find out the latest prices and special offers for the course you're interested in. Make Contact
Showing all 5 results