Bookkeeping Packages and Services
Independent Contractors
When you hire a bookkeeper as an employee you hire them for an award wage and for their skill level and then you give them all your accounting tasks and delegate up or down depending on the tasks, but with contract bookkeeping your bookkeeper is available when you need them and sometimes on an adhoc basis.
Contract bookkeepers provide their own professional services so just like most other businesses which operate on this basis they need to ensure that they earn enough money and can schedule their time so they are working most of the week, particularly at the lower end of the payscale.
Contract Accounts Team
If you want to use several accounts team members for a variety of purposes you may went to use our services to create a Contracted Accounts team and leave the accounting and bookkeeping up to us.
Bookkeeping Service Packaging
We've listed some common packages for bookkeeping services and take into account the type of work performed and how flexible, casual or permanent the work is.
Please make sure you visit this page before making contact with one of our bookkeepers because they'll be aware of these options and have their own preference for how they'd like to work.
Monthly Bookkeeping Packages
Monthly Cashbook Cloud
This package enables a bookkeeper to use the latest cloud based software and live bank feeds to perform most of the work from their own home or office.
Cashbook accounting means you don't have any accounts receivable or payable to take care of so it's just a case of reconciling your accounting software to your actual bank transactions each month.
Monthly Cashbook Onsite
This package is much like the service above, but where you want the person to come to your offices. This involves travel time and takes dedicated hours from the bookkeepers schedule so they are not able to work late at night or on weekends on your bookkeeping.
Monthly Retainer Onsite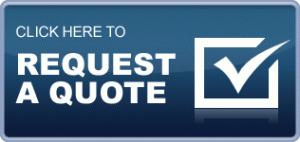 This package enables you to get regular access to your bookkeeper for a variety of tasks. Ideally you would organise set scheduled days to work with your bookkeeper but this give the bookkeeper regular work and you a valuable resource when you need it!
Monthly Retainer Cloud
Companies like this because they know that they are paying to have someone available when they need them with the understanding that this person works remotely using the latest cloud based accounting and communications technology.
Weekly Bookkeeping Packages
Weekly Minimum Onsite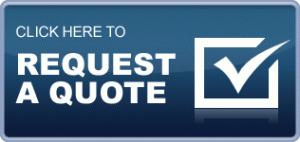 Some bookkeeper prefer to have fewer clients and do more work for them.
This work can include administrative duties like calling and following up on payments or accounts and even filing.
Weekly Minimum Cloud
This bookkeeping package enables a bookkeeper to work flexibly for several clients without needing to travel and spend time in your actual office, hence the prices are reduced.
Bookkeeping Solutions
Sales, Accounts Receivable and Credit Management
Many small business owners are technicians who understand their trade very well. It is easy for them to visit a site, provide a fixed quote and then do the work. Where they often fail is ensuring that prospects receive quotes, accept them and then ensure that when the work is completed that the invoice is paid.
These tasks are not complicated but they can be frustrating and confusing for the business owner. A good bookkeeper will be able to utilise their technical skills in using MYOB, Xero and QuickBooks and their understanding of business processes and procedures to manage the process.
Monthly Compliance and Balancing
The most popular service provided by contract bookkeepers is to make sure all the data is entered in the accounting software, make sure there are copies of every source document (like receipts) and then ensure that the accounting software reconciles with the bank statement.
This tasks is a bare minimum for businesses and ensures that financial information is submitted on time and accurately to the ATO and that no fees and fines are paid for late submission.
Payroll Solution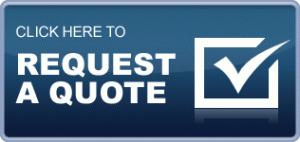 Payroll can be complicated and it is strictly governed to protect the rights of Australian workers and administer the obligations companies have to the ATO.
Payroll management needs to consider the changes in tax tables each year, superannuation, holiday and sick pay, long service, entitlements, accruals and much more.
Payroll is also a very sensitive part of the companies accounting department because the pay rates and other employee information is confidential.
Software Setup and Training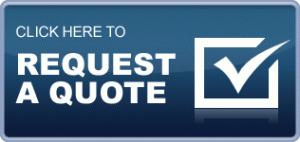 Many business starting up, using computerised accounting for the first time or transitioning from a different software program need training (and a course provides a consistent way of inducting accounting staff) but they want to know that they can speak with someone in applying that knowledge to their current business.
The cost for training on MYOB, Xero and Quickbooks Online is based on long the bookkeeper is required, the skill level of training and the time it takes for the bookkeeper to get to your location – also how much support time is needed after the training. A good trainer needs to have a good understanding of accounting, accounting software and experience in the type of business you operate.
BAS Lodgement Service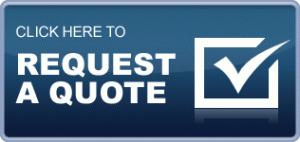 This is an important compliance requirement for all company registered for GST and there is a high level of skills and qualifications required to perform this work.
As a bookkeeper you're also obligated and responsible to the Tax Practitioners Board to ensure you have the experience to be responsible for the final sign off in approving the information in the BAS.
Accounts Department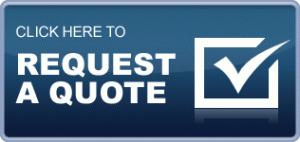 The growing trend of cloud based services in accounting software, telephone and other services like support systems, messaging etc have enabled businesses to hire their team based on talent rather than trying to find the most talented candidates that is located within 20-30 kms of the business.
International businesses that operate in Australia need to manage their Australian accounting obligations and often seek the services of a BAS agent, Bookkeeper or Accountant to perform this role.
Even if you are a growing medium size business you can now outsource your daily accounting functions to the team of your choice using cloud based technology.
Management Accounting and Chief Financial Officer (CFO)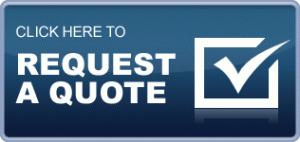 Small businesses and not-for-profit organisations that are small and growing quickly or need more experienced financial managers are often not in a position to hire someone of the right calibre in a full time position.
Ex-corporate financial managers explore our services because they want to work from home or have a better work/life balance.
Some members of our team are experienced corporate executives or owners of small businesses that have grown successfully and if you are interested in these services please request a quote.
Catch Up and Rescue Bookkeeping
While most bookkeeping work is designed to keep a record of what is going on with the business some business owners end up not doing their books for months or even years and need to "catch up".
There are problems with Catch Up Bookkeeping work and they include:
Not having copies of receipts
Not separating business and personal transactions
Not knowing what a transaction was for
Catch Up Bookkeeping is normally charged in Pre-paid batches of 5-20 hours.
Learn more about Rescue Bookkeeping tasks and issues
Are you a bookkeeper?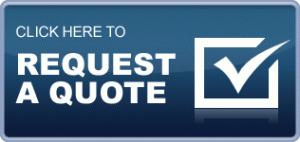 If you are a bookkeeper and want to improve your business or participate in our collaborative marketing services Pre Qualify now.
Tell us a bit about yourself and how you'd like to package your products. Pre Qualify Now