Online Bookkeeping Services
Only Pay for What You Need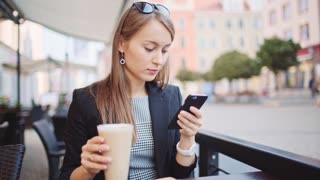 Internet and cloud accounting software like Xero, Quickbooks and even MYOB, now, enables you to access your accounting file at any time from anywhere.
Similarly, your bookkeeper, BAS agent and/or accountant can do the same.
When Do You Need an Accountant or Tax Agent?
Your business needs an accountant (or tax agent) at some stage to lodge your end of year financials to the ATO and depending on the size and complexity of your business you can pay between $90 – $600 per hour.
You don't want to be paying your accountants rate for your daily, weekly and monthly bookkeeping tasks and that's where our Online Bookkeeping Services come in.
How Much Should You Pay?

The cost of bookkeeping varies and it depends on lots of different factors, including:
what type of work you need to do,
how often you want the work done
how long will the bookkeeper be working on your business each day
If you have a need for a full time bookkeeper you'll probably hire one and pay them on a PAYG basis – the resultant rate can be as low as the mid $20 per hour, but you'll have the overheads and commitments that come with hiring PAYG staff.
If you're needs are less frequent or only for specific tasks you'll pay a higher price but have someone who is more flexible and sometimes more experienced because they've done bookkeeping for lots of different companies and come across different uses for the accounting software.
Contract Bookkeepers
We have a talent pool of bookkeepers from Level 1 to Level 4 and you can browse our bookkeeper directory to find the one most suitable for your needs and contact them directly (if their number is displayed). If you'd like to have us provide services to you directly and online we'll match your needs up to the most relevant bookkeeper and you only pay for the services you need.
Bookkeeping work which needs to be performed by a BAS Agent (payroll, BAS, Super etc) is charged at a Level 4 rate, while monthly and weekly tasks (data entry, transaction coding, bank reconciliations etc) are performed at a lower rate.
Systemising Your Financial Management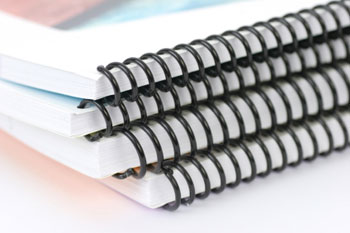 We'll also focus on systemising your bookkeeping work and build a procedures manual for you so you understand exactly what we're doing and are in total control of your businesses financial management.
The bookkeeping procedures manual ensures that your online bookkeeper knows how to manage your affairs in situations where they only perform bookkeeping at the end of each month or infrequently, but it also means that the other bookkeepers on your team understand how your finances are managed at their different levels.
Minimum Commitment but no Lock in Contract
It's important to have your financial affairs managed regularly otherwise it becomes classified as "rescue bookkeeping" which attracts a higher price because it makes your business appear to be high risk.
Some of our Bookkeepers charge a modest monthly fee that includes some end of month work and an initial setup fee to set up our bookkeeper onto your bookkeeping and accounting platforms.
Apart from that you are free to cancel our services at any time and all of your information is yours.
Explore some of the ways that Bookkeepers Package their services.
Speak with a Account Manager
Want to make contact and learn more then speak with an account manager and learn more about what we can offer feel free to Request a Quote. Tell us a bit about what you do and need and we'll come back to you with a recommendation.
See our Rates and Sign up or Request a Quote
If you've spoken to an account manager and are ready to start look at our cloud accounting package options and inclusions and sign up to get started immediately.