Xero Training Courses
These Xero training courses can be completely individually, as part of a career pathway or for small business owners who want full support from us, our team and our bookkeeper members.
Bookkeeping Skills Training Courses
Practical case study scenarios
Downloadable training manuals (PDF format)
Training Tutorials
Beginners to Advanced Certificate Courses
Pathway to Accredited Cert IV Courses
$25 per week payment plans,
Professional Training, Marketing and Support Programs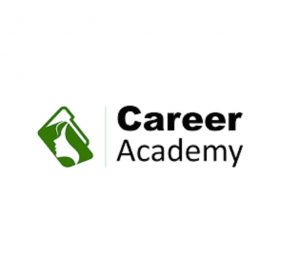 The Career Academy support programs are aimed at going beyond teaching the technical skills about how to perform the job and use the software.
Career Success Coaching,
Soft skills support
Bookkeeper Talent Pool,
Professional membership
Industry Connect
Connect with a practicing bookkeeper and understand what BAS agents and accountants expect from new employees that they hire.
Online Business Courses,
Local Awareness Marketing,
Accounting Tutors
Internship programs,
Earnings Guarantees (for our bookkeeper membership services)
Nationally Accredited Training Courses
Most of our students successfully find jobs or start a bookkeeping business without completing a Cert IV in Bookkeeping and Accounting but if this qualification is important to you complete the form below and let us know.
Xero Accounting Certificate online training courses are ideal for:
Jobseekers who are currently looking for an accounts job (see our Industry Connect features)
Employees, Bookkeepers or accountants who want to upskill using Xero and become an accounting tutor and/or Xero training affiliate
Business owners or managers who want to have a training and support resource for their staff
Testimonials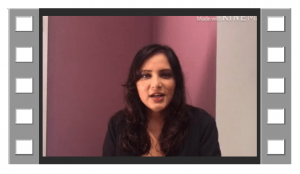 Our emphasis on quality training, customer service and support is important to some clients, students and members.
Make contact and ask about our special offers and promo codes if you are ready to enrol today!
Get Professional Help and Guidance
Training Inquiry
See how we can help
Showing 1–9 of 10 results