Putting You in Contact with Bookkeeping and Finance Professionals
With Industry Connect you speak directly with a bookkeeping and finance professional working in the real world.
Preparing you for real life bookkeeping; not just bookkeeping theory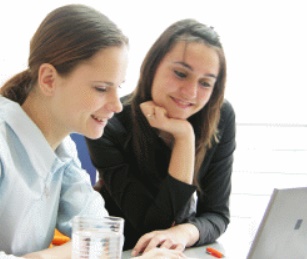 When you speak with someone who makes a living out of being a bookkeeper or BAS agent, you can see, first hand, how the bookkeeping study and skills you learn are going to be applied within the context of a business operating in the real world.
This is among the best preparation you can have for seeking a paid role as a bookkeeper or BAS agent in the finance industry or for a range of businesses.
Industry Connect Assignments
As part of Industry Connect, you will be assessed to build your knowledge of the roles and responsibilities of an accounting professional. Depending on the Industry connect pathway you enrol into you will learn about the requirements for becoming an office administration assistant all the way to a payroll officer and BAS agent. This includes the services they provide, including what tax services they may provide as governed by the Tax Practitioners Board. The assignments will also cover tasks relating to real-world business scenarios, including client communication and interactions.
Why We Offer Industry Connect?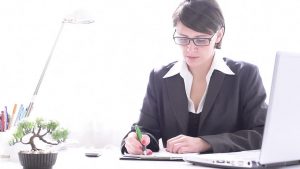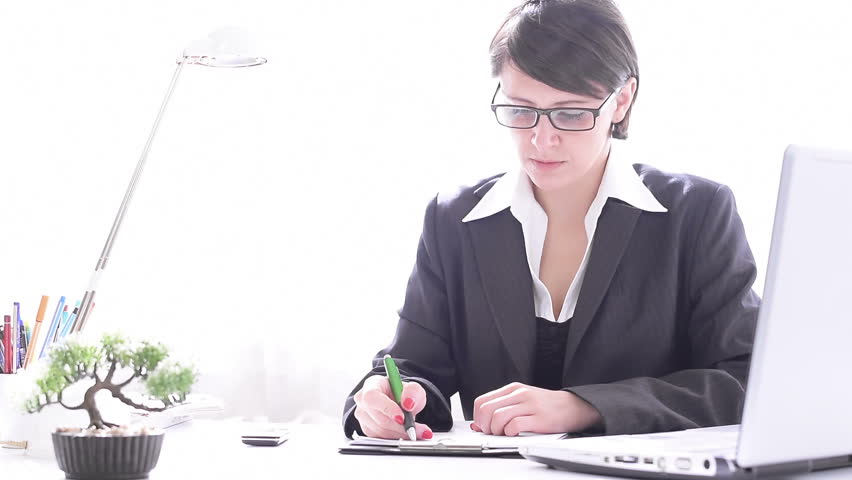 BAS agents and accountants are the highest qualified individuals operating in the accounting and bookkeeping space. Prior to 2010 almost anyone could perform work as a bookkeeper, all they needed was some basic accounting knowledge and to know how to use accounting software like MYOB.
Now, however, the bookkeeping industry is regulated by the Tax Practitioners Board (TPB).
The TPB has created a minimum set of requirements that bookkeepers MUST adhere to, and be registered for, if they are ultimately paid or rewarded for any work relating to lodging financials that include GST, BAS and Payroll information and calculations.
The minimum training requirements for bookkeepers is a Certificate IV in Bookkeeping and even accountants with a degree in accounting are required to go through the GST and Payroll components of this course if they are to perform BAS services.
Read more about registering as a BAS agent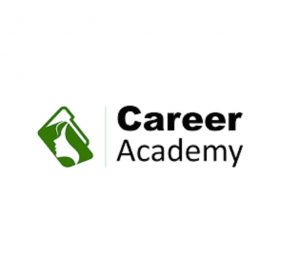 The National Bookkeeping Career Academy
The Career Academy training programs are designed to immerse you in your study with practical activities, connections and reviews.
They are designed from feedback and opinions of industry professionals who hire bookkeepers as well as bookkeepers who are performing BAS services and other bookkeeping work as independent business owners.
Learn more about National Bookkeeping Career Academy Services
Training Course Packages which include Industry Connect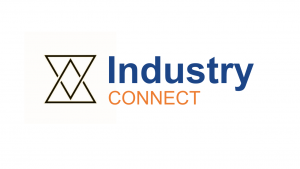 Industry Connect is not just for BAS agents or Payroll Administrators but also junior level accounts staff in jobs like office support or office administrators.
Theoretical exercises in our practical step-by-step courses will certainly help you understand the procedural requirements at all levels of accounting jobs.
Speaking with an experienced bookkeeper in our industry connect program will give you a broader understanding of what happens in businesses and how the skills you learn are applied in human interactions between staff, management, customers and suppliers.
These accounting training course packages in Xero Accounting, MYOB, QuickBooks and Reckon One include Industry Connect.
See the training courses and packages
Start a Business
What are your circumstances and your goals. We'll customise a training solution to suit you.
Join as a Tutor & Training Affiliate
Ongoing access to our quality online training courses in all popular accounting software programs (includes MYOB, AND Quickbooks: the LOT!)
Friendly and responsive software support from our team
Digital & Social Media marketing training
Collaborative Advertising
Learn online Customer Service
Get connected into our Corporate Communications systems
Passive or active Affiliate income