Level 3 and Experienced Bookkeepers
Roles & Responsibilities
Level 3, accounting clerks & bookkeepers have usually been performing common office tasks relating to financial transactions of the business for 5 years or more.
They know the business they work for very well, have a good relationship with key suppliers and/or customers and understand costs and profit margins.
Tasks include:
filing papers (receipts, quotes, work orders, purchase orders etc)
handling mail & email (Microsoft Outlook or Google G Suite)
data entry for money coming into and going out of the business (income & expense record keeping and everyday transactions)
data entry for orders and sales (debtors & creditors)
receiving and making calls to customers (accounts receivable)
receiving and making calls to suppliers (accounts payable)
following up on overdue invoices (credit management)
being available to the other business areas who need the financial information.
Other tasks performed by a level 3 bookkeeper include:
Reconciles invoices and dispatches payments.
Calculates, analyses and investigates the costs of proposed expenditure, wages and standard costs.
Prepares bank reconciliations.
Allocates expenditure to specified budget accounts.
Summarises expenditure and receipts.
Advanced Accounting tasks performed by experienced Accounting Clerks includes:
Preparing records of standard costs and values for items such as raw materials and packaging supplies
Recording cost variations and contract price movements
Compiling cost data for preparation of operating budgets, and profit and loss calculations
Investigating the costs of proposed expenditures, quotations and estimates
Preparing reports of total costs, inventory adjustments, selling prices and profits
The job title for Level 3 bookkeepers may also be "Office Manager, Accounts Administrator and Credit Manager".
Who are Level 3 / Experienced Bookkeepers?
Level 3 bookkeepers, Office Managers and Accounting Clerks sometimes have accounting degrees but more often have a vocational Cert II to Cert IV in accounting and bookkeeping. Many of these employees complete regular short courses or (pre-accredited courses) and if they do have a vocational certificate they use these short courses for their CPD points.
Their level of experience is usually very good in one, maybe two industries because of the amount of time they've worked in the sector. As a result, they can provide valuable information and recommendations based on their experience but may need training, instruction and support from someone more senior in the company to progress in their career if they want to work in a different industry.
With the level of specialisation occurring in most industries each industry will have niche software which "integrates" with the accounting software. Xero Accounting was an early innovator in online/cloud accounting and understood the value of niche integrated software.
Learn more about Accounting by Industry
Benefits of Hiring Level 3 Bookkeepers and Accounting Clerks
A major benefit of hiring a level 3 bookkeeper is that they cost less than an accountant or finance manager and they know most if not all the financial aspects of your business.
They can be employed to enter all financial information into an electronic accounting system which can then be accessed by finance managers, business owners and the company accountant. When all of the information is entered into an electronic (and often cloud-based) accounting program it can be accessed easily for chasing up payments and reporting performance.
Another common type of person who performs this junior level of work is a part-time employee or a contract bookkeeper who wants to work flexible hours.
Reasons to become a Level 3 Bookkeeper
People desiring flexible hours may be parents with children, or perhaps someone who has previously worked in a larger company in the city, but doesn't want the stress of commuting, pressure of a massive workload or long hours anymore.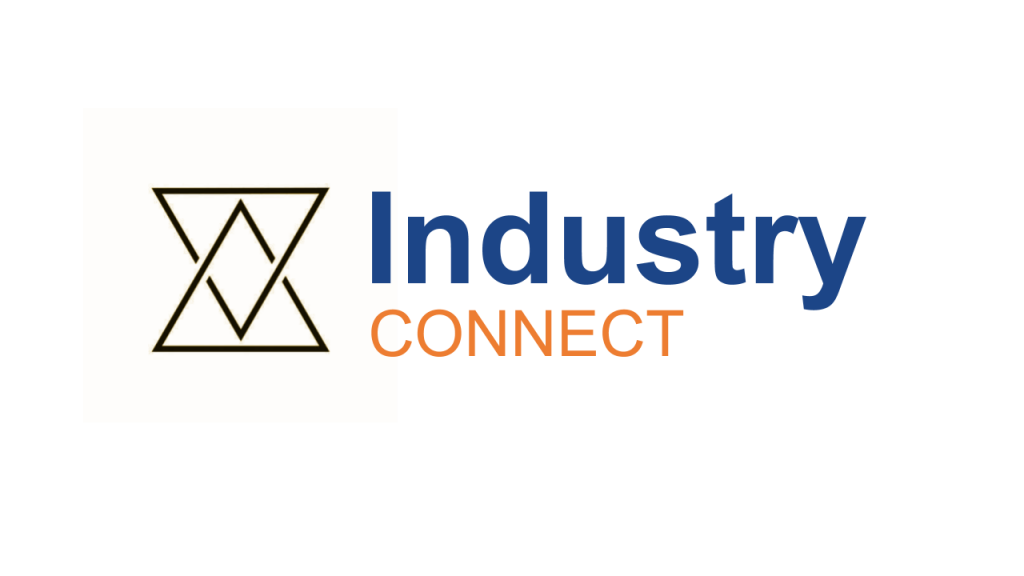 These bookkeepers are often in the "family" stage of their life normally so they just want to get into the work, do a great job and then get home to their families. Their capacity to multi-task and manage difficult situations sometimes helps them in their work.
People who apply for these accounting jobs often want a change from their previous employer, are changing industries or want to re-enter the workforce after a break.
The best way to up-skill to explore Level 3 bookkeeping jobs is with Industry Connect
Who Do Level 3 Experienced Bookkeepers Report To?
Experienced bookkeepers usually perform higher level tasks where they manage the margins, costs, cashflow and profitability of a business. This can be on a project by project basis. They are generally instructed by the business:
accountant
registered BAS agent
Level 3 Experienced bookkeepers rarely require supervision on tasks that can only be performed by a registered BAS agent or accountant, and focus on profitability, cashflow and management reporting.
Learn more about the National Bookkeeping Business Opportunity for Junior Bookkeepers