Training Graduate & CPA: Trevor is impressed with our training & digital marketing
Trevor has decades of accounting experience working for large businesses and now operates his own accounting and bookkeeping practice. He learnt how to use Xero so he can help more local small businesses as well as businesses all around Australia, remotely.
Team Member: Sam is a university graduate in Psychology and worked with our team to help students and members.
You'll notice some videos where Sam is the host. She also helped in many different roles including creating material for the Career Academy and digital marketing to help students achieve their goals using our services.
Agnest is changing careers from Childcare to bookkeeping
Agnest likes the accuracy and preciseness as well as the flexibility of bookkeeping as compared to childcare. This video explains why she wants to get into the industry and why she chose the Career Academy of National Bookkeeping and 123 Group Pty Ltd.
Training Inquiry
See how we can help
Student: MYOB Training & managing my business from home
My investment with National Bookkeeping and 123 Group has paid off in that I am now confident in starting my own business for infant massage, making my website, doing the advertising for it and running my classes from home and earning some money! They initially taught me how to manage the payroll administration for my husbands surgery.
Sonia Mitterdorfer
Student of Member: QuickBooks Online Training & Support in Gold Coast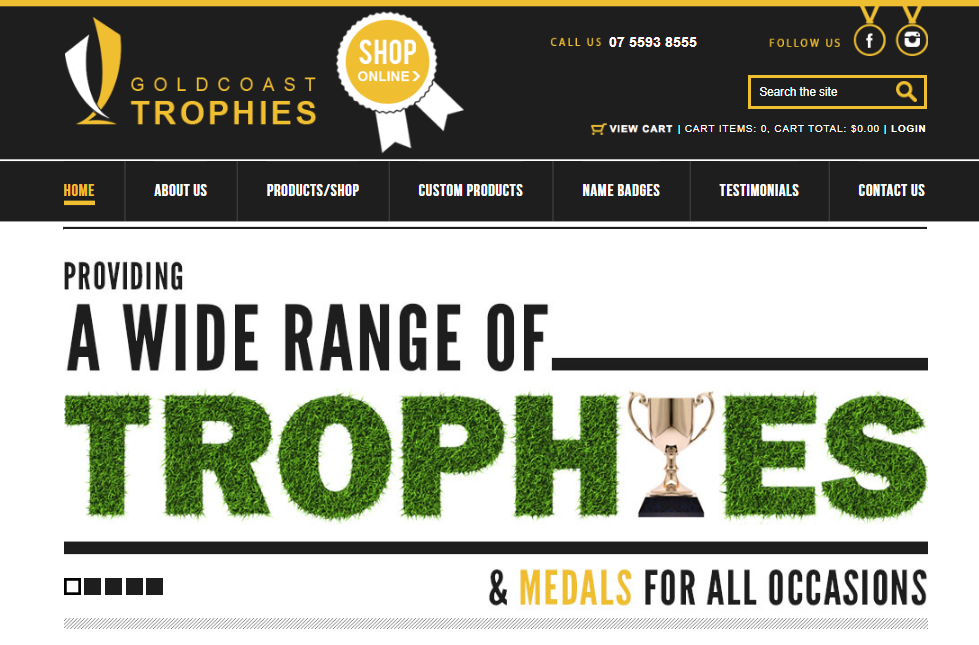 "I'm very busy in my business so to have an expert like Sharon come to my office and teach me and my staff how to use the QuickBooks software as well as be able to fix issues and ensure we're able to lodge the BAS in time was very valuable.
To receive the bonus online training resources was a great bonus. I'd recommend Sharon & National Bookkeeping any day"
Mike Smith, Owner
Gold Coast Trophies
Student of Member: Xero Setup, Settings and Daily Transactions Training & Support Brisbane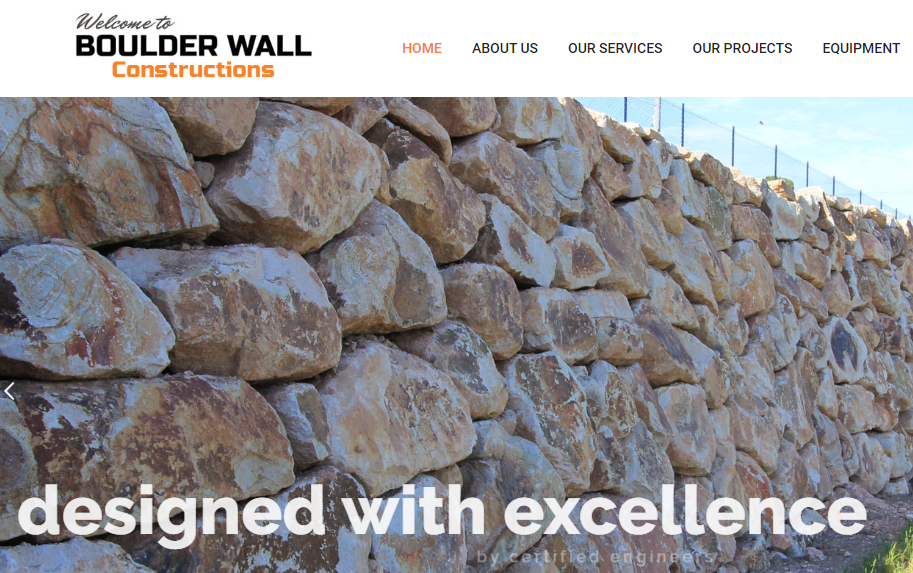 Training was excellent. Tracey was a great teacher and we had a lot of fun. I learned a lot as different scenarios were popping up all the time Tracey was able to take me through solving them in the time we had together.
I'm so glad I chose one on one training because I would not have been able to do the setup, group training would not have taught me how to do this, with one on one I found it was relevant to my business only and could straight away apply what I was learning in real time to my business instead of a trial business.
Donna Larder, Owner
Boulder Walls Brisbane
Member: National Bookkeeping Member in Melbourne
Babita signed up with National Bookkeeping (123 Group Pty Ltd) to find clients as an independent bookkeeper working for herself. She was given carefully vetted leads from genuine businesses and ended up doing a great job for her clients. She is available as one of our accounting tutors as part of Accounting Industry Connect.
Member: National Bookkeeping Member in Sydney
Neil is an experienced business owner and manager. He's a BAS Agent and Certified with AAT and all of the major Accounting software companies (MYOB Partner, Xero & QuickBooks Online Certified, and Reckon Certified). He chose National Bookkeeping because he does what he does well and we focus on training and digital marketing.
Student: Career Transition Training Courses Video Testimonial Perth
Kristi is planning for her future to be able to work in an industry that is always in demand and learn skills to help her work remotely from home using leading accounting software. She's enrolled in our training package which includes Industry Connect, Career Academy Career Success programs.
Student: Accounting Training for business owner
Jodi runs her own small business and wanted to learn more about how to use the software so she could do as much of it herself. She tried our beginners course, loved it so much and then enrolled into the rest to round out her skills, manage her business better and be more productive using accounting software.
Let us help you
Training Inquiry
See how we can help
Whether you are looking for a training course, one to one training at your premises, regular contract bookkeeping or simply bookkeeping help when you need it make sure you look through our services and find the right solution for you.