Integrations
Integrations are commonly online, cloud-based software programs that connect and share data with other applications. These connections are programmed using API's and vary in functionality from simple sharing of data to managing large projects, workforce management and almost any other service you can think of.
Integrations enable smart technology companies to create a software service for very specific needs while enabling users to connect the data to their main applications.
For our purposes the main applications are the accounting software programs Xero, MYOB & QuickBooks Online
Showing all 2 results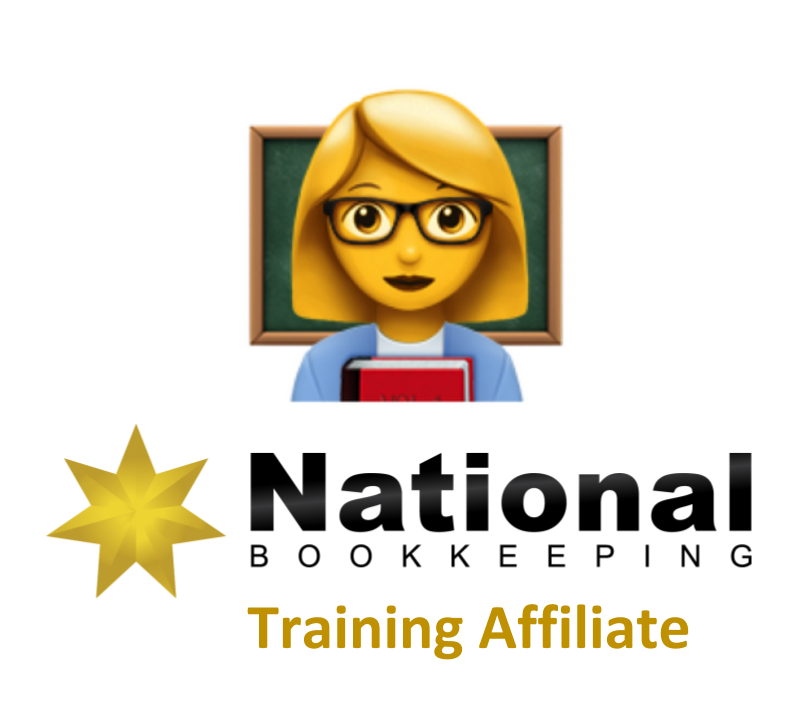 What do you need?
Training Inquiry
See how we can help
Already a Member?

Cumulo is the Cloud-based object oriented dynamic learning environment which enables individuals to learn valuable skills in a flexible delivery environment and businesses to get staff up to speed quickly.
If you have already enrolled, sign in here
Start a Bookkeeping Business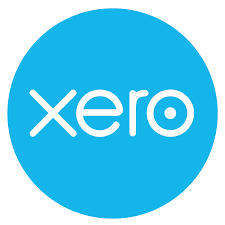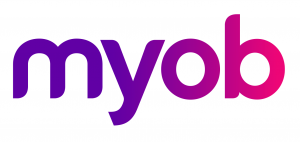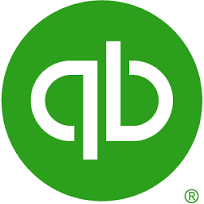 Find a Good Bookkeeper
Xero Training Services