I need an income source
Bookkeeping work has always been a popular job for anyone wanting to work closer to home and with flexible hours. With increasing computer skills, Internet access and other factors like the 2020 pandemic and high city property prices there is even more compelling factors that enable bookkeepers to perform their work from home and avoid the cost of travelling to work each day.
I want to find a job
Get discovered as a contract bookkeeper
Create a bookkeeping business plan
Define your ideal clients and choose how big you want to grow
Define your rates and services
Get discovered online
Learn how to convert prospects to clients
Do your work, invoice and get paid quickly
See our bookkeeping business options
I need to learn more
Training Course Introduction
Our students range from business owners and managers, professional bookkeepers and job seekers and we have a training course package to suit every need.
Bookkeepers and BAS Agents need to upskill to learn different software programs and business skills (as well as maintain their professional development)
Business owners learn how to use software so they can be better managers and perform some of the tasks themselves, and
Job seekers need to learn more to confidently apply for accounting jobs.
See our Xero & MYOB training courses, packages and options
Upskill to get promoted or become more valuable
Transition from employee to contractor
Being your own boss is a dream had by many people and it's easier than you think to get started. National Bookkeeping offers a licence model which enables you to own 100% of your bookkeeping business and income for a low startup and annual fee.
The extra skills needed to be a contractor are business and marketing skills as well as soft skills for working with people, managing projects and organising your own time – plus you need to send an invoice to be paid!
See our bookkeeping business options
Beginner level bookkeepers are in high demand
Although many people feel they need to complete a Cert IV in Bookkeeping and Accounting, then become a registered BAS agent to be able to perform bookkeeping work, but that is not the case. You can be a contract bookkeeper performing Accounts Payable, Accounts Receivable and Credit Management tasks quickly and cheaply.
Businesses rely on these bookkeeping tasks to manage their cashflow and finances so it is very important and involves working with source documents like quotes, invoices, receipts and purchase orders.
Find out how much you can earn as a bookkeeper
I need a bookkeeper for our business
Accounting is a necessary aspect of every business just to be compliant with the Australian Taxation Office. This means knowing how to treat every transaction and understanding the nuances of the industry that you business operates in.
Here are the most common industries our bookkeepers work in
If you're looking for a bookkeeper for your business it's important to define their role or job description. This will outline the tasks they need to perform and better define how much tax and industry knowledge they need.
Here are examples of pay rates for different accounting tasks
It is often smart to hire someone for beginner level tasks to perform most of the accounting tasks performed every day and then get a contract BAS agent for finalising BAS and payroll related work.
See which tasks only a BAS agent is able to perform
The final stage in hiring a good bookkeeper is to know how much you can afford and decide whether you'd rather pay a fixed weekly fee or an hourly rate.
Discover typical fixed price Cloud Accounting Package pricing
Our members include junior bookkeepers, experienced business owners and finance managers.
Browse our bookkeeper directory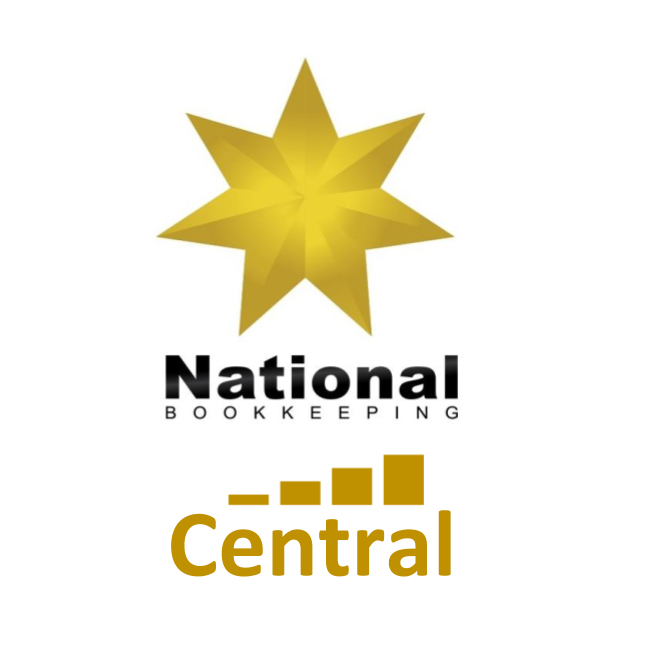 I'd like to see a sample
FREE Payroll Beginners Training Course
Join Bookkeeper Central to get all these for FREE