Face to Face training is available in selected parts of Australia where we have a bookkeeping member who lives a reasonably close distance to your business.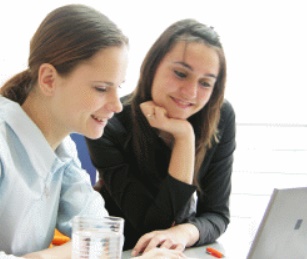 Face to Face training is available in half day or full day and requires the bookkeeper to perform the following steps:
Organise their calendar and client schedule to block out time for your training
Understand the skills and experience required for the training required
Organise travel to, parking at and travel home from your site
Understand how many staff they will be training, particularly if they are at different skill levels
Needs Analysis for Bookkeeping Training
The needs of your organisation are different from others and it's important for us to be certain that we will do the job that you need for your business.
If you have decided that you definitely want and need face to face training please make contact with us and share some information about your needs. One of our support team will then make contact and go through your needs with you.
Training Inquiry
See how we can help
Structure for face to face training
Some of our clients want several staff trained on different features, some need training on beginner level tasks and others want advanced feature training for features targeted to their industry so once our Support HQ team understand what you need the trainer will create a training plan for the time they are at your site.
If you have already had a chat with your trainer then Sign up and make your payment and the most suitable date and time for training will be set.
Sign Up for Face-to-Face Training