Advertising of BAS services is legislated by the TAX AGENT SERVICES ACT 2009 so before you engage the services of any person in our directory please be certain to ask for their BAS agent number. For more information click here
Gold Coast Registered BAS Agent and Bookkeeper
Sharon Doyle is a highly experienced and highly qualified, exceptionally hardworking registered BAS agent and bookkeeper.
Sharen specialises in helping small-to-medium sized businesses, within a host of different industries, with the smooth running of their day-to-day operations. As an experienced business owner and operator herself, for nearly a decade, she understands how easy it can be for people to fall behind in their bookkeeping work. She also knows that bookkeeping can be time-consuming and tricky and often requires the experience of a dedicated professional.
Sharon has worked with MYOB for over 10 years and possesses advanced MYOB skills; she is also a certified Pro Advisor for QuickBooks Online and uses Xero Cloud Accounting for companies who have migrated to the cloud for their accounting.
Sharon is available for:
BAS & PAYG Preparation and Lodgement
Payroll & Superannuation: Setup and ongoing work
Bank Account & Credit Card Reconciliation
Accounts Payable/Receivable
Financial Reporting
Office administrative services and training available
Sharon and her team can also provide office administration services or training in:
General administration
Emails: Set up and how to
Diary management
Invoicing customers and clients
Credit management and debt collection
Employee management
Hiring of staff and recruitment
Award rates and wages information & ATO obligations pertaining to such
T-Sheets set up
Office organisation and management
Implementation of company processes/checklists
Other miscellaneous tasks – just ask!
***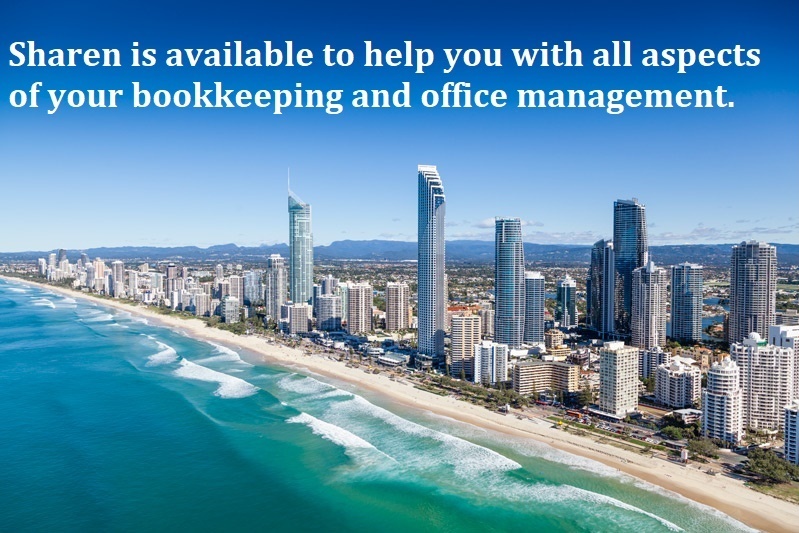 Sharon is, and continues to be, up-to-date with all legal obligations required by the Australian Taxation Office, Fair Work and other relevant governing agencies. She is meticulous and passionate about the sharing of knowledge; her high attention to detail will ensure your accounts are accurate and 100 percent up to scratch.
Whether you are wanting to:
learn more about bookkeeping and accounting processes for your business
in need of bookkeeping rescue work because you are behind with your books
finding that you simply don't have the time to keep your bookkeeping up to date
need assistance with certain aspects of office management — training and/or implementation
— then please don't hesitate to give Sharen a call.
Service Area:
Working Preferences:
Contractor
ONSITE — Work at my employers premises
ONSITE — Work partly at employers but do data entry from home
OFFSITE — Work from my own home — online bookkeeping
Hourly Rate:
See BAS Agent Charge Rates (depending on work volume and requirements)
Bookkeeping Software Knowledge:
MYOB AccountRight
MYOB Live Accounts
MYOB Essentials
QuickBooks
Xero
Bookkeeping and BAS Agent Tasks
Invoicing and Purchase Orders
Bank Reconciliation
Accounts Receivable Management
Accounts Payable Management
BAS Preparation and Lodgement
Financial Analysis and Reporting
Payroll (incl. Workcover and Super)
Face-to-Face Training
Accounting/Bookkeeping Training & Qualifications
Cert IV in Bookkeeping
Currently completing Diploma in Bookkeeping
Industry Sectors
Real Estate Accounting
Building and Construction
Hospitality Accounting
Professional Service Accounting
Learn more about Industry Sectors
Testimonial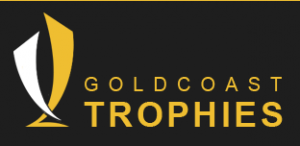 "I'm very busy in my business so to have an expert like Sharon come to my office and teach me and my staff how to use the QuickBooks software as well as be able to fix issues and ensure we're able to lodge the BAS in time was very valuable. To receive the bonus online training resources was a great bonus. I'd recommend Sharon & National Bookkeeping any day"
Michael & Andi
Gold Coast Trophies
Bookkeeping Inquiry
What do you need help with