Description
 Advertising of BAS services is legislated by the TAX AGENT SERVICES ACT 2009 so before you engage the services of any person in our directory please be certain to ask for their BAS agent number. For more information click here
Improve your typing and data entry skills and
increase your typing speed
Receive full tutor support
Developed by Microsoft Office trainers
Learn document processing skills & procedures
Understand the fundamentals so you can master larger more complicated documents
Understand data and mail merge to create personalised letters
Includes FREE typing speed test
Course Contents Includes:
Microsoft Word Beginner Essentials Course Outline
Understanding and navigating around the software programs & default Settings
Microsoft Word font & paragraph typing,
editing data and page & border formatting
Microsoft Excel Beginner Essentials Course Outline
Microsoft Excel open sample data files, navigate and understand data entry
Microsoft Excel creating brand new files using data entry and
editing existing spreadsheets
Microsoft Excel formulas, functions and
cell, text and area formatting
Microsoft Word and Excel Beginner skills are used in almost every office admin and support job and includes working with data in many different formats. Training resources include
training manuals (in PDF format) that you can download and keep,
dozens of exercise files to practice with and
video tutorials that are short and to the point.
Frequent questions like how long does it take, when can I start etc are all answered at our:
We've been teaching students how to use Microsoft Excel since 2012, but if you've never heard of us and want to see a sample we'll give you one, inquire to get access to sample training materials for free!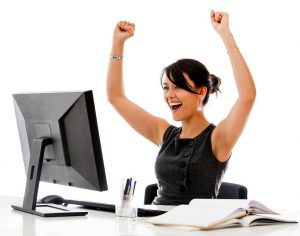 If you want to learn more than one program or to see if we have a special offer for this course please inquire as we have
Package discounts,
Volume Pricing,
Help starting your own business, and
$25 per week interest free payment plans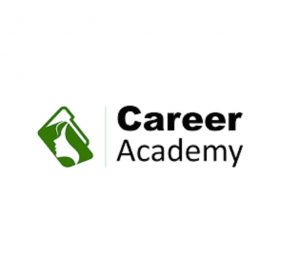 Microsoft Excel courses are available individually, as a complete combination, or as part of a  Training Course Package which includes access to the Career Academy career resources. There is a price to suit your budget!
Start a Business
What are your circumstances and your goals. We'll customise a training solution to suit you.