As a Level 1–3 bookkeeper you will most likely spend a good amount of your time working for a small number of clients and perform detailed bookkeeping tasks, usually under the guidance of a registered BAS agent or the business' accountant.
You will be expected to know the intricacies of how to use their accounting software, how the business likes to manage their financial affairs, and the relationship that the business has with their clients.
If you have worked in a large organisation as a Finance Manager or senior accountant but have never managed your own business and want to find work closer to where you live this package is often a better way to get started.
With the Level 1–3 Business Package, you will receive:
Software Training Courses and Support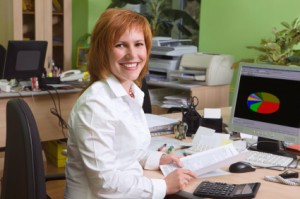 Business StartUp & Onboarding Induction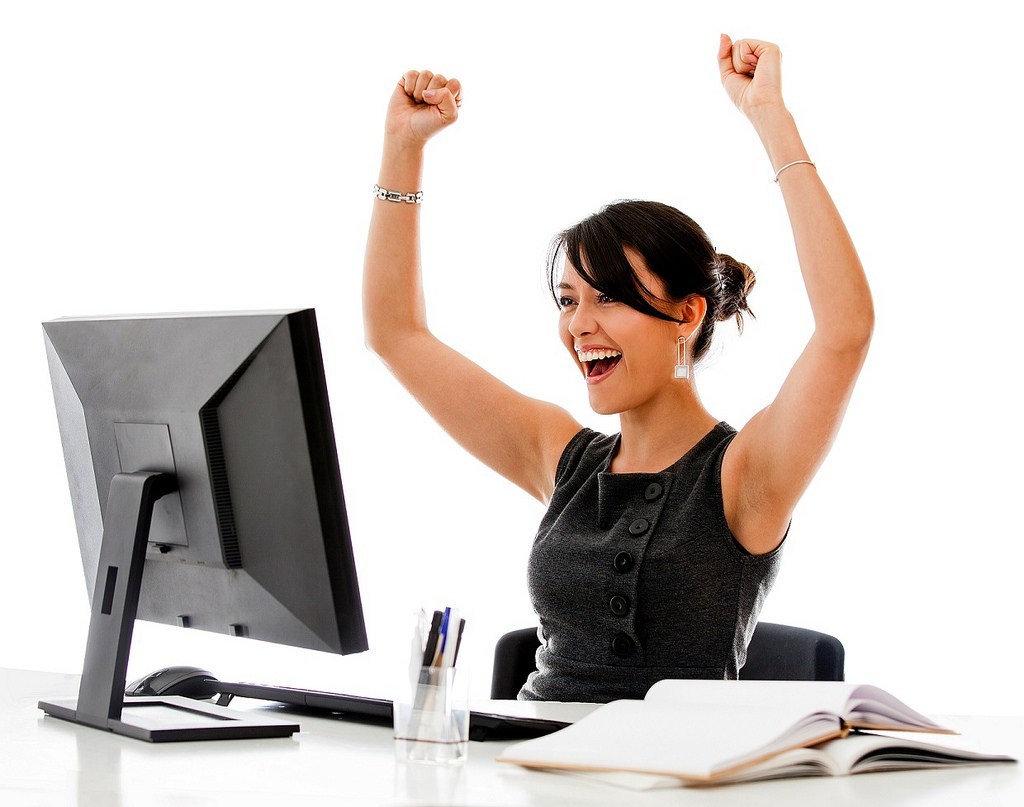 Access to the popular Small Business Start Up and Administration Online Training Course (and personalised mentoring), including a customisable Business Plan template
Our Accounting & Administration Business Induction, introducing you to our services, brand and how we work, along with information on how to expand your client base and better manage your business
Brand and Marketing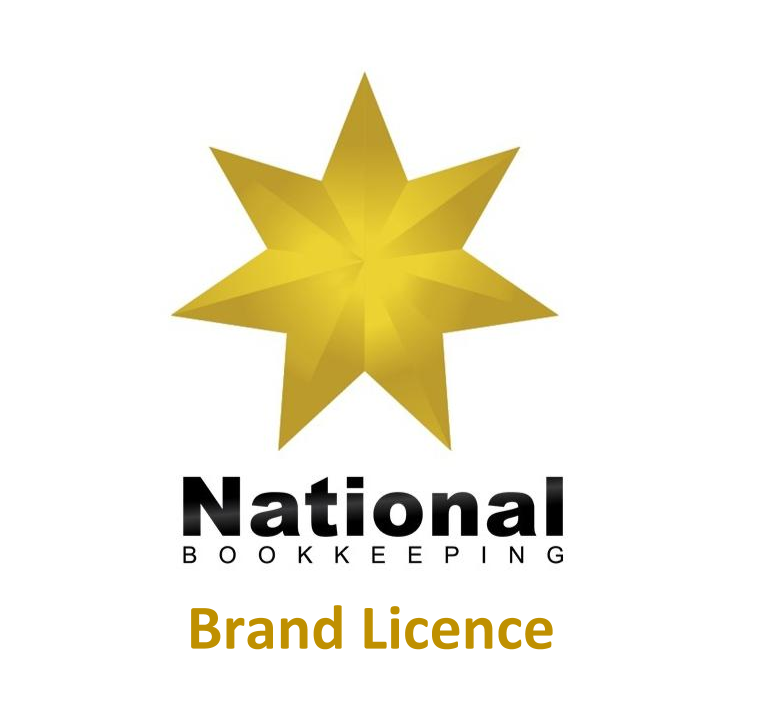 A Premium Listing in our Contractor Directory
Marketing Support: Help with your initial marketing strategy and execution, including content marketing with long-term benefits and collaborative marketing support
Marketing Collateral: Access to the National Bookkeeping brand,

1000 business cards and
National Bookkeeping email address

Access to a host of standard templates (including code of conduct and legal agreements)
Assistance and support from Head Office, including your own Regional Manager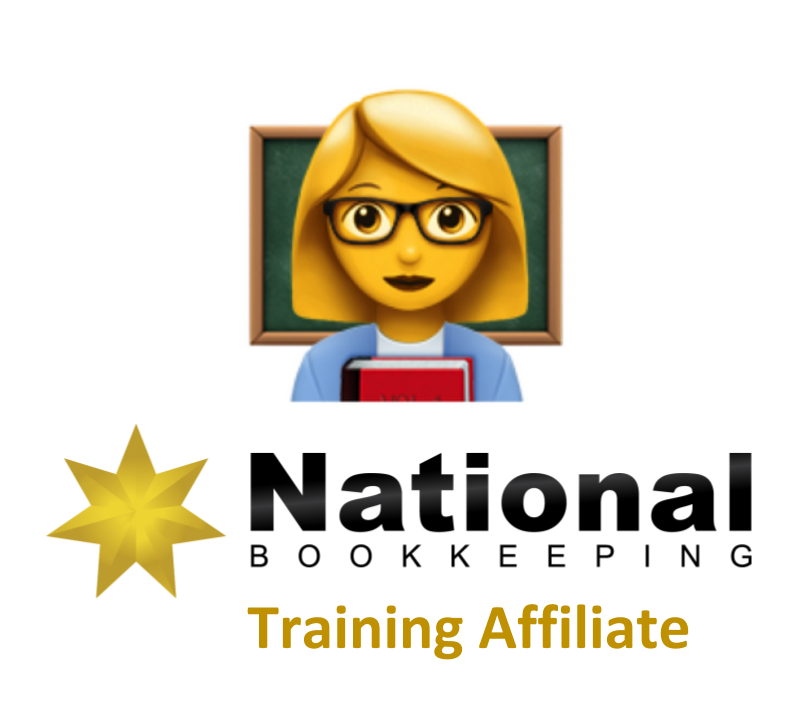 Online Business Training
Learn skills to provide services remotely, including using technology to have virtual meetings and presentations
How to support and teach clients/students using online service software
Earn an income from the sale of digital services
Opportunities to earn income tutoring accounting course students
New Features (for approved applicants):
Interest FREE Membership Funding
Training Inquiry
See how we can help