Advertising of BAS services is legislated by the TAX AGENT SERVICES ACT 2009 so before you engage the services of any person in our directory please be certain to ask for their BAS agent number. For more information click here
Name: Kristi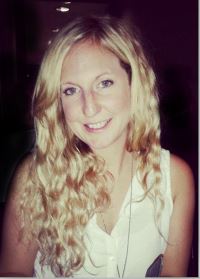 Kristi has 6 years experience in high end admin, PO creation, Invoicing/receipting, reconciling Amex/visa's, and experience entering data entry time sheets for a global resources business.
She has 12 months experience with a self employed electrical tradie who was very busy and time poor and didn't have a strong understanding about how to use a computer and accounting software.
She raised quotes, emailed invoices and payments receipts and balanced the books at the end of each month. Kristi helped separate his bank accounts to make bank reconciliation much quicker and setup procedures to better manage his credit risk and chase outstanding and overdue invoices.
Specialist in Accounts Receivable, Accounts Payable and Credit Risk Management
Listing ID: FWB5503
SMS TEXT Message: 0488 824 124
Work Preferences
Part-time but regular weekly work
ONSITE – Work partly at employers but do data entry from home
OFFSITE – Work from my own home – online bookkeeping
Hourly Rate: $45
Bookkeeping Services
Monthly Cashbook Cloud
Monthly Retainer Cloud
Setup and Customisation Support
One on one Xero training
Accounting Software
MYOB AccountRight
Xero Accounting
QuickBooks Online
Microsoft Excel
Bookkeeping tasks
Invoicing and Purchase Orders
Bank Reconciliation
Accounts Receivable Management
Accounts Payable Management
Inventory and Asset Management
Learn more about bookkeeping tasks
Highest level of Accounting/Bookkeeping Training
Advanced Certificate in MYOB & Xero Bookkeeping
Service Area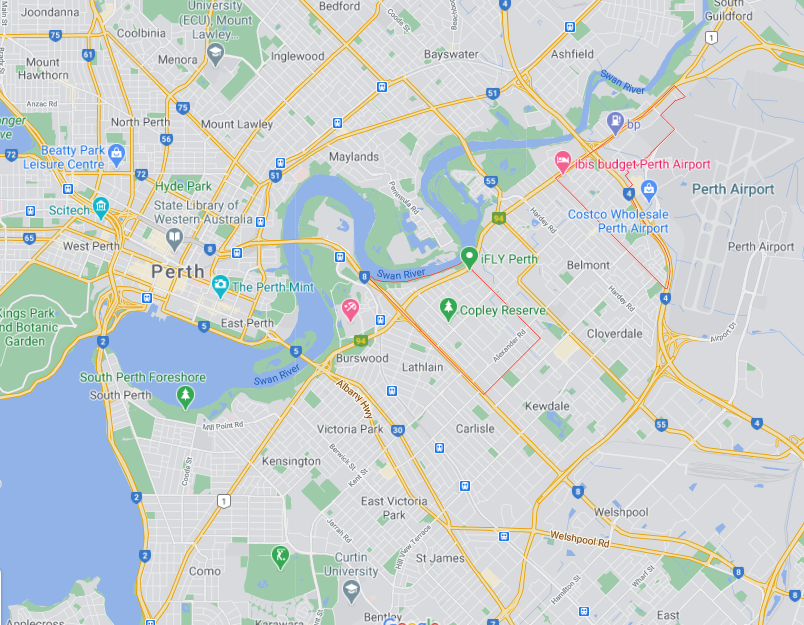 Rivervale WA 6103
Victoria Park WA 6100
West Perth WA 6005
Perth WA 6000
Belmont WA 6104
Cannington WA 6107
Redcliffe WA 6104
Bookkeeping Inquiry
What do you need help with