Bookkeeping Procedures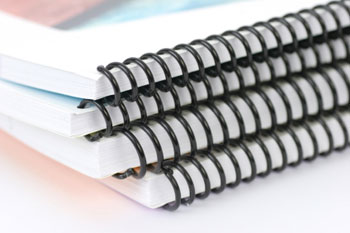 The words policy and procedure are often used together and our bookkeepers work with your policies (preferences for small businesses) to document the step by step procedures taken to complete various aspects of your bookkeeping, usually the work the bookkeeper does for you.
Procedures are clear and concise instructions on how to perform regular tasks and this sequence of activities become your 'how to' guide to system your regular bookkeeping work and enable anyone to step in and take over if need be.
Our Procedure Policy
Our goal for writing your bookkeepers procedure manual is to ensure that the hard work performed each week, month or quarter is documented to ensure that any bookkeeper can choose their starting point and know what steps to take.
When we write up your manual we try to follow these guidelines:
Keep steps simple to understand and succinct
We write them in a step-by-step style that can be followed logically
We includes references, links,or examples to help readers understand
We use a number of formats; written steps, flow charts or checklists
Procedure Collaborators
Your National Bookkeeping account manager, BAS agent or junior bookkeeper have the capacity to keep your bookkeeping procedures manual regularly updated in the cloud so everyone has the most current version and can contribute to it being kept up to date.
—–