MYOB Setup Training Course Topics
Create a New MYOB Company
Creating a new compa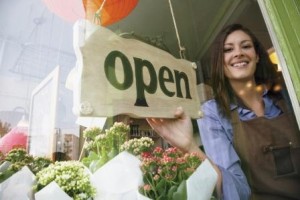 ny, new company accounting info, accounts list and filename, data entry & record selection options, contact log, to do list, help, description of accounts list, creating and deleting accounts, entering opening balances
Set Up Your New MYOB Accounting Company
Sales layouts, selling and payment defaults, linked accounts for sales, creating customer cards, historical sales, purchases setup, security preferences, sales preferences
Chart of Accounts and Opening Balances
Tax codes, accounts list, edit and delete accounts, intro to linked accounts, edit and delete linked accounts, entering opening balances
Customer and Supplier Cards and Inventory
Creating supplier and customer cards, extra card file details, supplier bank account details, creating items, extra item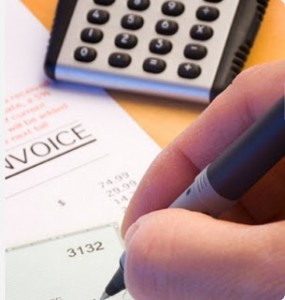 information, inventory opening balances, inventory adjusting balances
Backup and Restore MYOB Datafile
Closing and backup, backup on multiple disks, opening your new file, restoring a backup file
Customise Forms
Introduction to customising forms, invoice form layouts, tax inc vs tax ex invoice layouts, text fields vs data fields, deleting fields and lines, moving and resizing fields, customising toolbar, form properties, text formatting for fields, copy and paste logo into form, inserting a logo image file, final form customisations
Who would do this MYOB course?
An MYOB Setup course is often sold separately to those students who want to setup their own company datafile so traditionally it would be business owners or those working for a business owner who would complete this course. Rarely would an employee need to setup an MYOB company datafile.
BUT
This course gives students a great insight into Accounting and how the chart of accounts and other aspects of MYOB come together. Although not crucial the experience of setting up an MYOB company file will show you things that you will be able to relate to in other courses. You'll
See how the information from invoices and purchase orders come together on the chart of accounts,
Understand the different ways you can setup payment terms
See where the MYOB reporting gets it's information from for Balance sheet and Profit and Loss reports etc
Short Courses Available Separately
Short courses in MYOB AccountRight area also available separately (OR in packages which include an earning guarantee) at our online training course enrolment site.
See Short Courses in Xero, MYOB & QuickBooks Accounting Software
How long does this MYOB course take to complete?
When we operated training centres in Sydney this course would generally take a day. Online you can take as long as you need and progress at your own pace.
MYOB Courses Information  Prices and Ordering  MYOB Course 2 Daily Transactions