Finance Manager
Roles and Responsibilities
Although the term "finance" is often used to define activities related to obtaining a loan and managing debt, the role of a Finance Manager is to keep a watchful eye over financial results and ensure that the correct processes are in place for accurate data entry, up-to-date information and financial reporting about financial performance.
A Finance Manager usually holds tertiary qualifications in Accounting and Finance as well as experience in those fields. A Finance Manager with experience in the corporate world may have a greater capacity for understanding the value of longer term thinking when approaching problems.
The key skills of a Finance Manager should include:
Understanding and being able to determine what goals should be discovered and focussed on
Project management experience and adherence of timeframes in order to achieve these goals
Coding and reporting customisation to demonstrate results and make period-by-period comparisons
Managing groups of people, as well as enterprise resources
To be more specific, their tasks can include these accounting functions:
Developing systems to account for financial transactions
Establishing a Chart of Accounts
Creating bookkeeping policies and procedures
Verifying, allocating and posting transactions in subsidiary accounts
Balancing subsidiary accounts
Maintaining a general ledger by transferring subsidiary account summaries
Preparing a trial balance
Preparing financial reports by collecting, analysing and summarising account information and trends.
The Finance Manager ensures the organisation is compliant with federal, state and local legal requirements and advises management on any actions which need to be taken or added to their plans.
Who Does a Finance Manager Report To?
A Finance Manager will normally report to the owner of a business, the Financial Controller or Accountant; depending on the size of the organisation and the management structure. Their role is usually highly strategic so they will often coordinate and manage the work of junior bookkeepers, liaise with BAS agents or accountants regarding compliance, and project manage transitions into new technology or when processes change.
What Type of People are Finance Managers?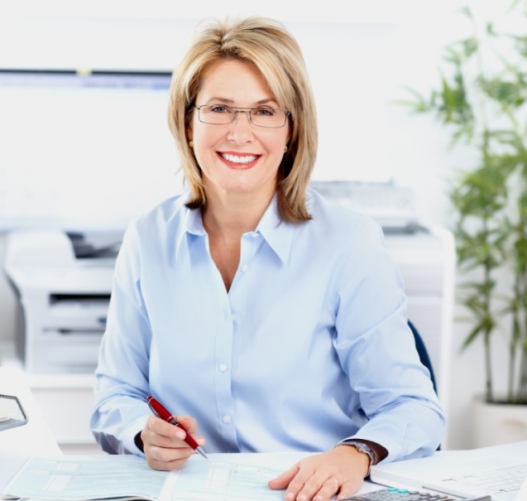 Due to their age, experience and qualifications, a person acting in the role of Finance Manager will be able to work to their own schedules and tasks in order to be accountable for the work they do and the goals they achieve.
Although some companies will have their Finance Manager perform some of the daily tasks, or at least verify them, many organisations only need to see their Finance Manager on a weekly, monthly or quarterly basis (again, based on the size and requirements of the company). A Finance Manager may often supervise or manage the daily and weekly tasks performed by a Level 1 or Level 2 Bookkeeper.
People in the position of Finance Manager are generally older and enjoy the flexibility of working for several clients as a contractor. They are also often handy to have as an objective and impartial third party, overseeing important financial data.
Important Personality Traits in a Finance Manager
Some of the personality traits a Finance Manager might possess include:
The ability to exercise discretion and confidentiality as they are dealing with sensitive information.
Project Management & Communications skills because they frequently deal with complex projects and organisational change.
The ability to report on and present detailed and often complex financial information and results.
Good attention to detail for accuracy with important information.
---
Request a Quote
If you would rather have us select the best bookkeeper for your business needs, or you want to find out more, please contact us by clicking on the image below.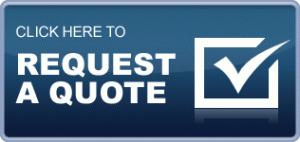 ---